Partnering with
DTG Power
DTG Power, the global leader in power systems and mobile solutions, empowers organizations with cutting-edge technology. Specializing in the design, development, and delivery of power systems, battery-powered mobile computer workstations, and mobile food and beverage carts, DTG enables you to untether your workforce and unlock untapped revenue opportunities.

As a trusted partner of DTG, Strategic Systems combines their innovative solutions with our expertise to provide you with seamless integration and enhanced operational efficiency. Experience the future of mobile empowerment with DTG Power and Strategic Systems.
Mobile Work Stations
WAREHOUSE POWERSTATIONS
DTG's warehouse mobile computer workstations untether workers from fixed workstations allowing them to streamline tasks, enable efficient order processing and improve productivity. Simplify shipment organization, locate items, and reduce worker fatigue with on-the-go task completion. Maximize uptime with swappable batteries for uninterrupted operations
MANUFACTURING POWERSTATIONS
The Cleanroom PowerStations are lightweight, stainless-steel computer carts designed for Class I cleanroom environments. With instant-swap batteries ensuring 100% uptime, these carts feature a sealed monitor bridge, battery/service compartment, and sealed AC receptacle and Ethernet port. Achieve seamless electronic data collection in strenuous environments with these ergonomic, sanitizable carts.
HEALTHCARE POWERSTATIONS
DTG's ergonomic workstations on wheels optimize patient care in healthcare environments. The reliable and configurable design reduces fatigue, while a long-lasting battery ensures uninterrupted operation. With a small footprint and optional add-ons, this JCAHO-friendly cart offers convenient point-of-care dosing, flexible LCD swivel mount, and height adjustability for frontline workers.
HOSPITALITY POWERSTATIONS
Drive revenue and simplify your workload with DTG's frictionless mobile food service solution. Its rugged design, retractable shelving, and configurable storage make it versatile for various venues. Equipped with automated brakes and locking caster wheels, this self-powered mobile kitchen is perfect for pop-ups, universities, healthcare facilities, and more. Customize with a countertop induction range, POS system, and your logo for a memorable brand experience.
RETAIL POWERSTATIONS
Enhance revenue and customer experiences with DTG's versatile mobile POS cart. Set up checkout anywhere, inside or out, to capture every sales opportunity. With hot-swappable batteries, support for various peripherals, and wireless connectivity, enjoy uninterrupted sales even during the busiest periods.
MPower Batteries
MPOWER UNINTERRUPTIBLE CONTROLLER
The DTG Uninterruptible Controller maintains constant power to the electronics during mobile workstation battery swap, keeping your equipment powered and operational 24/7. DTG's advanced Battery Management System (BMS) monitors battery discharge and maintains a constant and clean flow of power to your connected devices.
MPOWER TRI-BAY 2-HR CHARGER
The DTG 3-bay mobile cart battery charger will recharge up to three DTG 250 batteries within 2-3 hours. Solid state sensors and state-of-the-art electronics keeps battery charging balanced throughout charge cycles, extending the life and performance of the batteries over time.
EMPOWERING MOBILITY FOR LEGACY CARTS
90% of cart problems are due to mobile cart battery system failure. Any cart make or model can be upgraded with DTG's advanced MPower mobile workstation battery system for less than 50% of the cost over buying new, while extending battery life by 5+ years.
Resources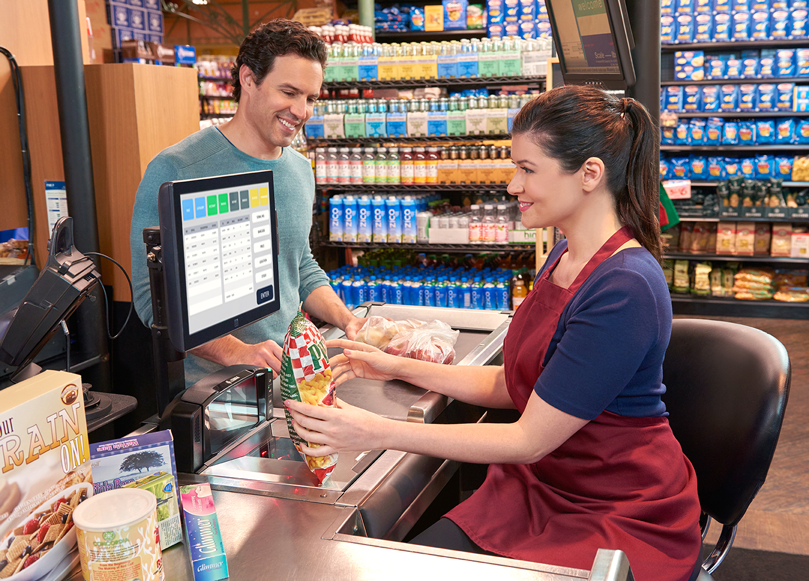 When is it Time to Use a Multi-Plane Checkout Scanner?
Simply put, shoppers do not like long checkout lines. Studies suggest the average consumer will abandon a purchase if the wait times exceed 5 minutes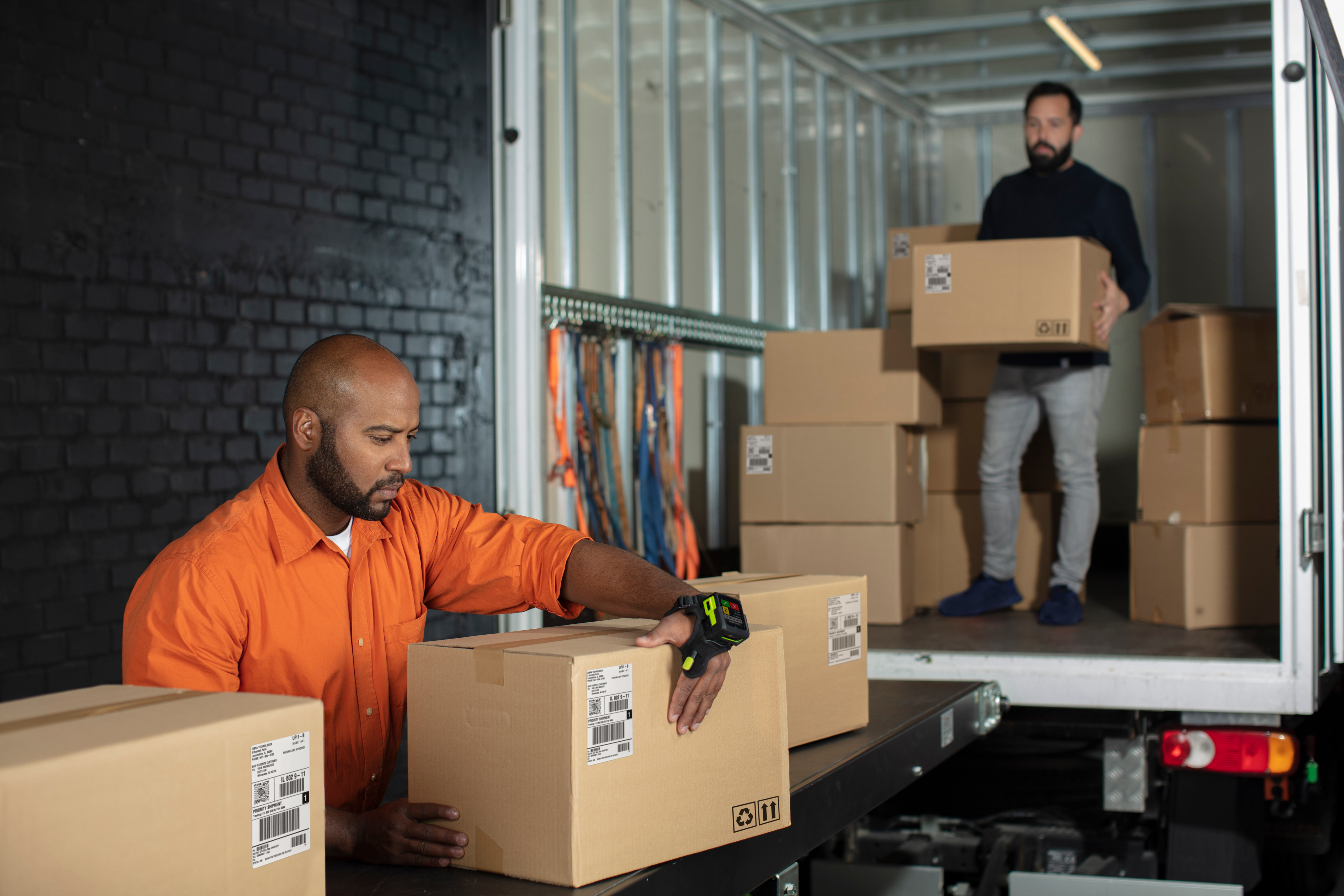 How Zebra's Latest Update to the WS50 Wearable Computer Can Improve Inventory Tracking
The WS50 mobile computer has revolutionized supply chains by consolidating intelligent computing and team communication in a small all-in-one Android...
Interested in our DTG products?
Strategic Systems works with DTG Power to meet your needs. Get in touch with us today to discuss how we can support your business with DTG solutions.