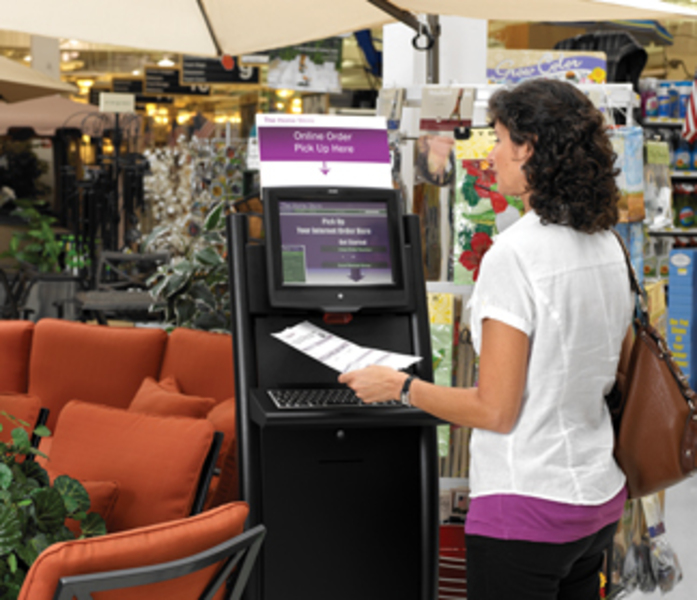 Interactive Commercial Kiosks
Have you considered implementing an interactive kiosk?
When customers wander through your store looking for an associate to answer questions or conduct price checks, it creates friction throughout your customers' experience. An interactive kiosk can help customers with common questions or price checks and efficiently check in attendees at an event.
Strategic Systems Helps You...
Select
If you want to implement an interactive kiosk at your business – Strategic Systems will help you navigate the entire process. We start by discussing your business's technology needs and creating a comprehensive technology strategy that sets your business up for a successful future.
Configure & Implement
Once you select your kiosks, we'll help you set them up and deploy them at your stores. Our team will be easily accessible to support you and your team during the implementation.
Train
We will get all your critical stakeholders on board by implementing an interactive kiosk by facilitating device training. When your team attends device training, it helps everyone adapt faster to the new technology and reduces disruptions to your internal processes.
Manage & Support
We offer continuous support even after implementing kiosks at your place of business. Our support resources include access to help desk professionals, spare pool management, and Rapids Equipment Exchange to ensure minimal device downtime.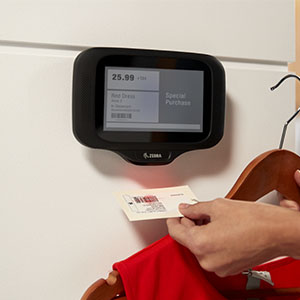 Interactive Kiosk
A self-serving interactive kiosk can help you enhance your customer's shopping experience. Provide your customers with an interactive assistant to help with price checks, redeem loyalty points, and quickly call for an associate.
Schedule Consultation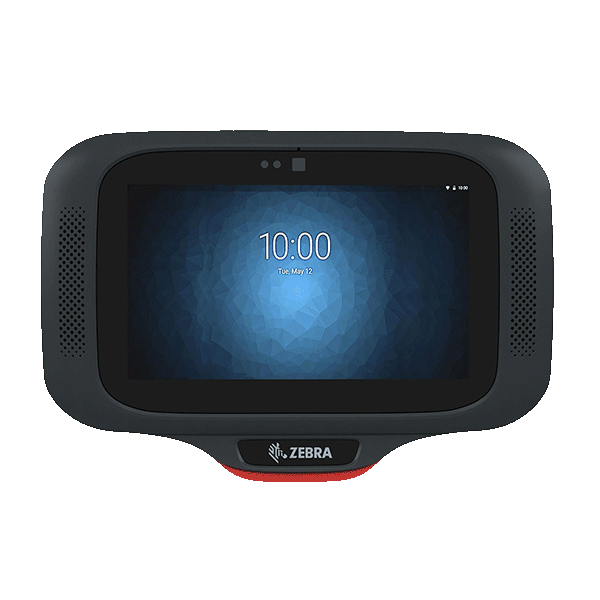 CC600 Customer Concierge
Built on a state-of-the-art Android platform, the CC600 Customer Concierge provides your customers with a seamless shopping experience. The device features include an integrated microphone and speaker, rich web applications, and easy staging.
Industries
Retail
Transportation
Hospitality
Healthcare
Use Case
• Product demonstrations
• Price Checks
• Call for Assistance
• Product comparison
• Assisted selling
• Merchandising & Digital Signage
Explore Our Entire Zebra Product Portfolio
Looking for something else? View Zebra's portfolio at a glance here.
Work with a Zebra Premier Partner 
Strategic Systems has been a Zebra Premier Partner for 20 years, achieving the ISV Partner and Advanced RFID Specialist certifications with Zebra along the way. As a highly experienced and qualified Zebra partner, we expertly guide you through your kiosk selection and help you optimize you customers' experience at your business.

Assist your customers effortlessly
Give your customers a frictionless shopping experience. Contact us today about selecting an interactive kiosk for your business.
Related Solutions
Discover Strategic System's comprehensive, industry-focused, and business-aligned solution offering. Our depth of experience and resources ensure you stay on track to reach new levels of productivity and efficiency and drive a competitive advantage for your business.
How can we help?
Our team is looking forward to working with you during your upcoming hardware project. Contact us today to discuss your hardware needs.