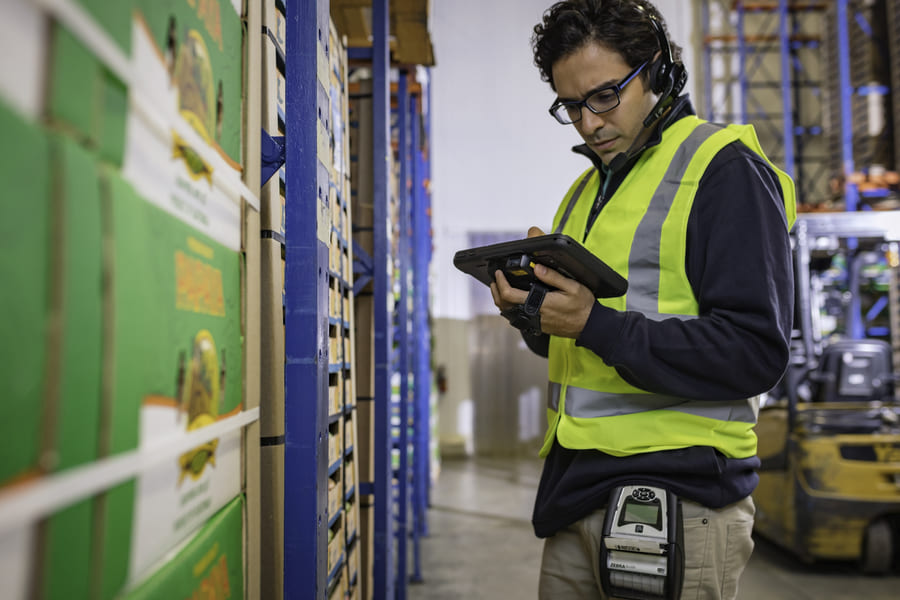 Business Intelligence Solutions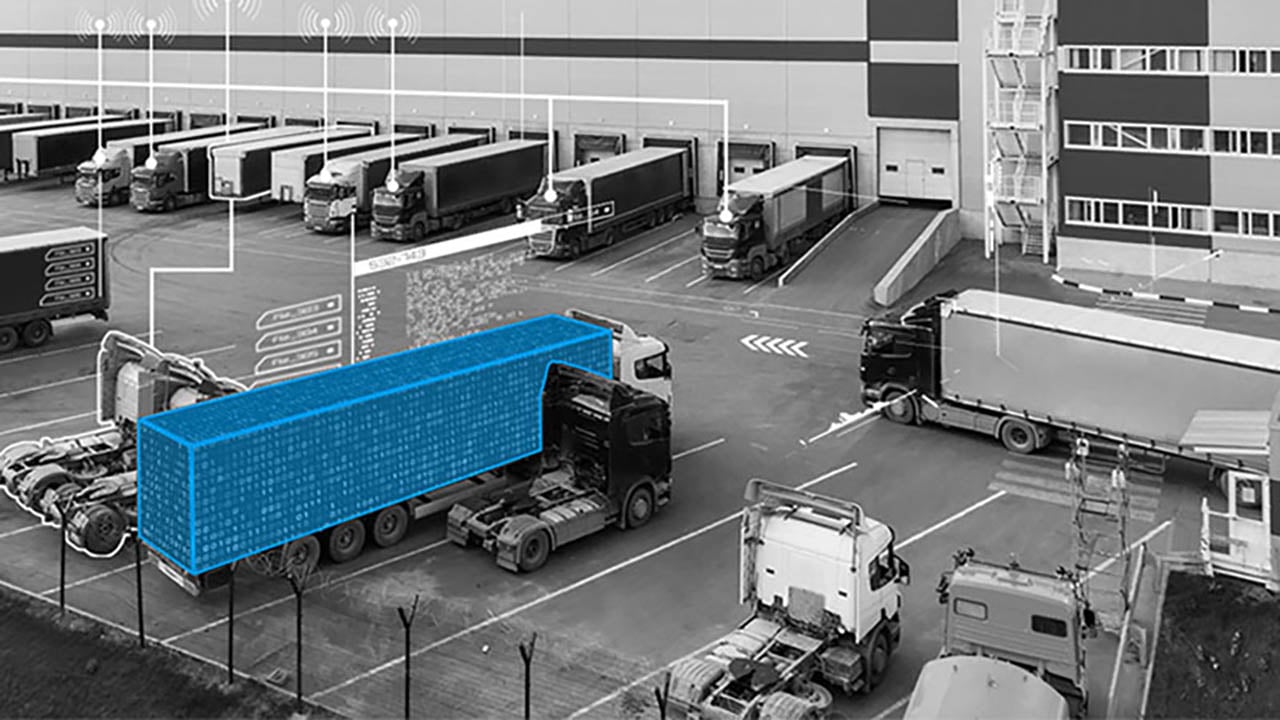 Use Data to Drive Performance
and
Profits
Get the insights and analytics you need to transform your business by intelligently connecting your company's assets, data, and people in collaborative workflows. Sense what's happening, analyze or anticipate the implication, and make critical business decisions in real-time.
Zebra Intelligent Edge Solutions Suite
Zebra
Motionworks
Boost employee productivity, internal efficiency, and business growth with Zebra Motionworks. This solution automatically allows your employees to locate assets and inventory and helps improve safety on the production line.
Zebra
Fulfillment
Edge
Transform your warehouse's workflows and fulfillment time with minimal changes to your current warehouse management system. Zebra Fulfillment Edge is a cost-effective solution that allows you to leverage new data to re-imagine your warehouse's workflows.
Zebra
SmartLens
for Retail
With a bird's-eye view of your retail space, you can collect valuable data to improve sales and minimize shrinkage with Zebra SmartLens for Retail. This solution tracks your inventory automatically with sensors that use your space's existing RFID network.
Zebra Smart Count
Manage your retail inventory effortlessly with Zebra SmartCount. It's a cost-effective solution that is easily implemented inside your store and can help you achieve accurate counts effortlessly.
Zebra
WorkForce
Connect
Empower your frontline employees with a software solution that provides scalable support and opportunities for critical thinking. Zebra WorkForce Connect offers a comprehensive solution that provides a platform for streamlining internal communication and workflows.
Zebra
Vis
i
bilityIQ
Create a comprehensive understanding of the health of your mobile devices. Zebra VisibilityIQ empowers users and provides them with complete data about internal operations and historical trends.
Zebra Savanna
Build a powerful cloud data platform that creates actionable insights into workflows, data analysis, and worker guidance. Zebra Savanna builds the foundation for your business and helps increase employee productivity and business profitability.
Work with a Zebra Premier Partner
Strategic Systems has been a Zebra Premier Partner for 20+ years, achieving the ISV Partner and Advanced RFID Specialist certifications with Zebra along the way. As a highly experienced and qualified Zebra partner, we can guide you through selecting an inventory and device management software solution.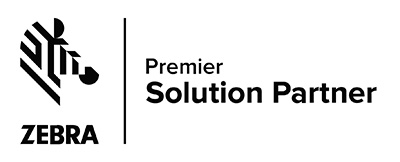 Give Your Business a Performance Edge
Optimize your business's performance with Zebra's Intelligent Edge Solutions. Get in touch with us today to discuss your software needs.
Related Products
Our vast portfolio of Zebra hardware solutions helps you optimize your business's internal processes. Give your business an edge with complementary hardware solutions.
How can we help?
Optimize your business's performance with a comprehensive software solution. Contact us today to discuss your business's software needs.