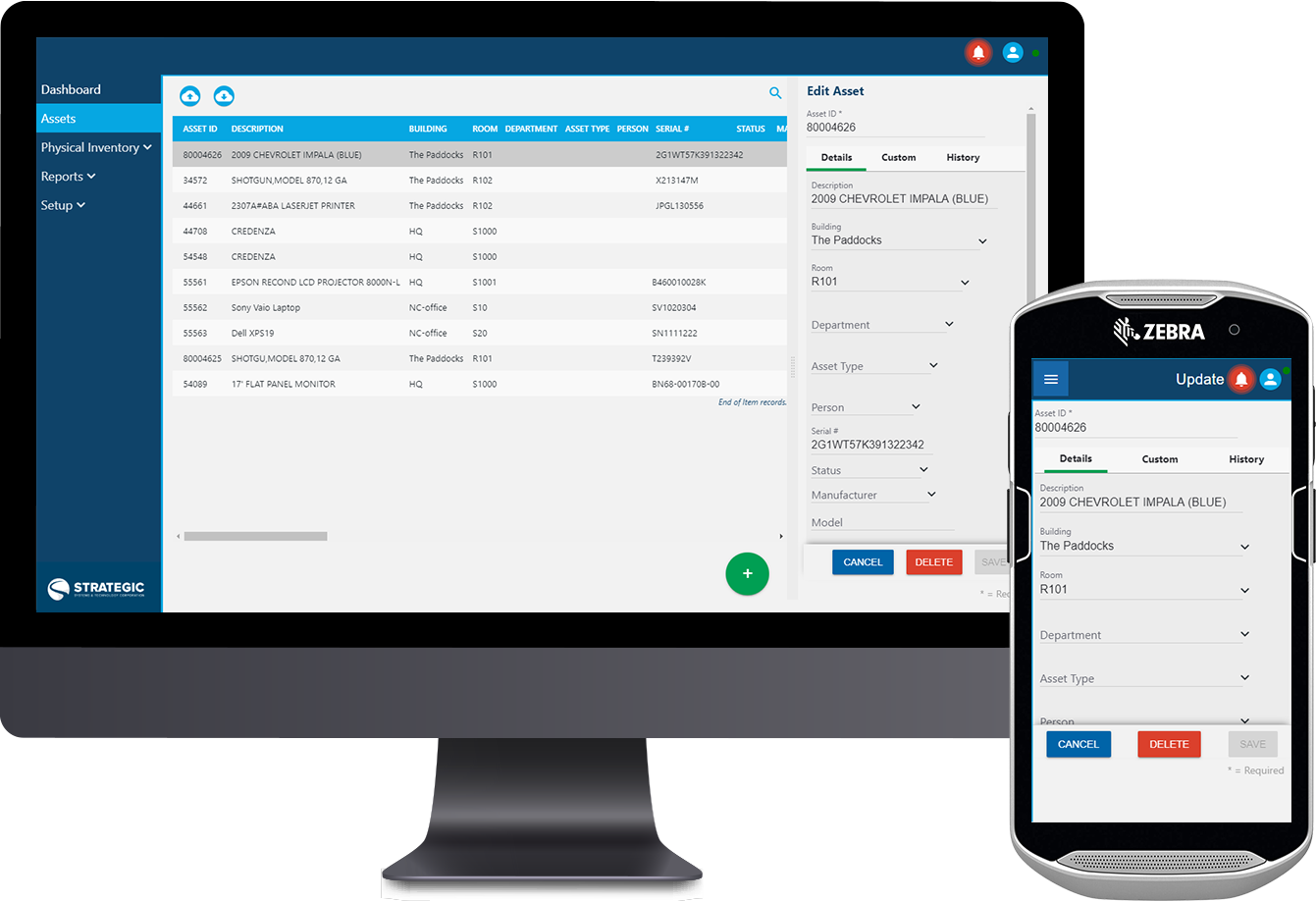 Take Contro
l of Your Mission-Critical Assets
Transform your fixed asset management system with RedBeam Asset Tracking software. Easily manage your vital assets and inventory on an easy-to-use interface that eliminates error-prone spreadsheets. RedBeam tracks the location, status, department, purchasing information, and more of your fixed assets – ensuring nothing falls through the cracks.
RedBeam Features
Web-Based
With web-based asset management, you don't need to worry about installation. You can just log in and get started.
Mobile Friendly
Manage your fixed assets on the go using purpose-built Android devices like the Zebra TC52 Touch Computer.
Secure
Hosted on Google Cloud, which uses secure-by-design infrastructure to protect your information.
Scalable
Unlimited scalability. Add as many locations and assets to the fixed asset software as you need.
Built-In Scanning
Use barcode asset tags to reduce human error and lookup assets by serial number or asset ID.
Data Import
Use a CSV file to easily add and update asset information using an existing spreadsheet or new one.
Custom Fields
Use custom fields to enter additional information about your assets so you can record more appropriate information.
Unlimited Locations
With unlimited locations, you can add as many companies, buildings, and rooms as you need.
Easy Updates
Perform moves, adds, and changes (MACs) fast. Keeping your asset records up to date has never been easier.
Detailed History
Every change made to assets in the system is date-, time- and user-stamped for audit control purposes.
Role-Based Access
Role-based user security enables you to easily restrict system access to employees as needed.
Support Included
Our expert staff provides unlimited phone, web, and email support to ensure that you get the most from your system.
Gain Visibility of Fixed Assets
Track the location, status, department, purchasing information, and more related to your fixed assets. RedBeam consolidates all your asset data into a single, user-friendly platform for simple asset management in the office, in the field, and anywhere in between.
Improve Your Bottomline
Knowing your actual inventory at all times helps you avoid paying taxes and insurance on assets no longer there and streamlines the physical inventory process by up to 70%. This asset tracking software also reduces loss or theft of assets, effectively reducing equipment replacement costs.
Reduce Labor & Audit Times
RedBeam helps your team work efficiently to track your assets without spending valuable hours picking through an inaccurate spreadsheet. With RedBeam, your fixed asset data is easily accessible at your team's figure tips so that you can create audit documentation effortlessly with only a few clicks.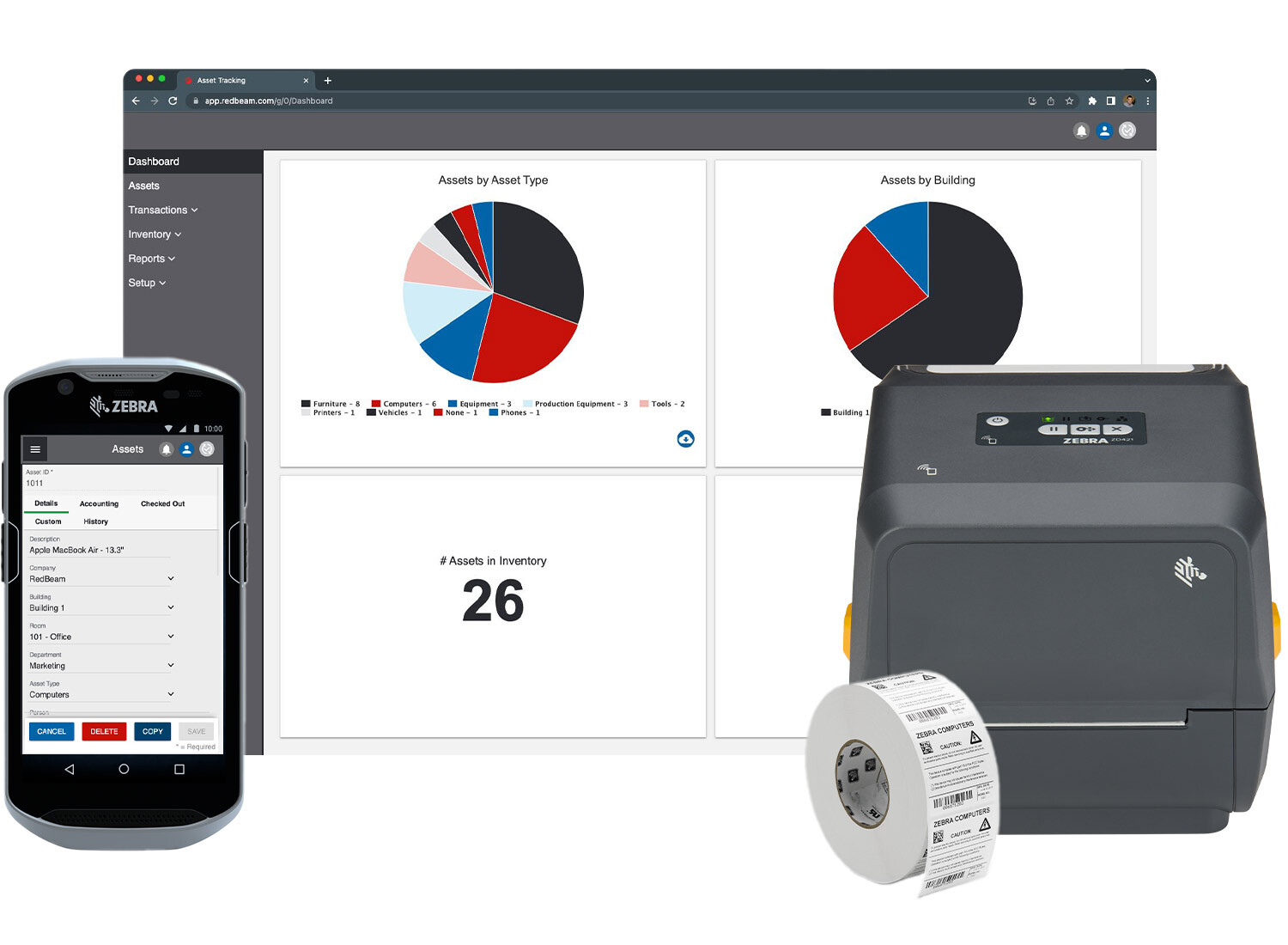 Work with a Zebra Solution Partner 
Strategic Systems has been a Zebra Premier Partner for 20 years, achieving the ISV Partner and Advanced RFID Specialist certifications with Zebra along the way. As a highly experienced and qualified Zebra partner, we can guide you through your ideal asset management solution.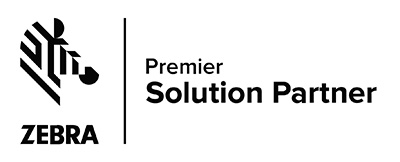 See Our Asset Tracking Software in Action
Want to learn more about how Redbeam works? Contact our team to schedule a free product demo today.
Related Products
Our vast hardware portfolio offers state-of-the-art technology solutions for your business. Set your business up for success with a tailored technology strategy that compliments your software solution.
How can we help?
Our team is looking forward to helping you implement an effective software solution for your business. Contact us today to discuss your software needs.