Empower your workforce with enterprise mobility and RFID solutions
Strategic Systems is your trusted technology partner that is dedicated to deliver exceptional results while minimizing operational risks for your organization.
Optimize the visibility, productivity, and connectivity of your workforce.
Empower your workforce – from frontline workers to c-suite executives – with leading-edge mobility and RFID services.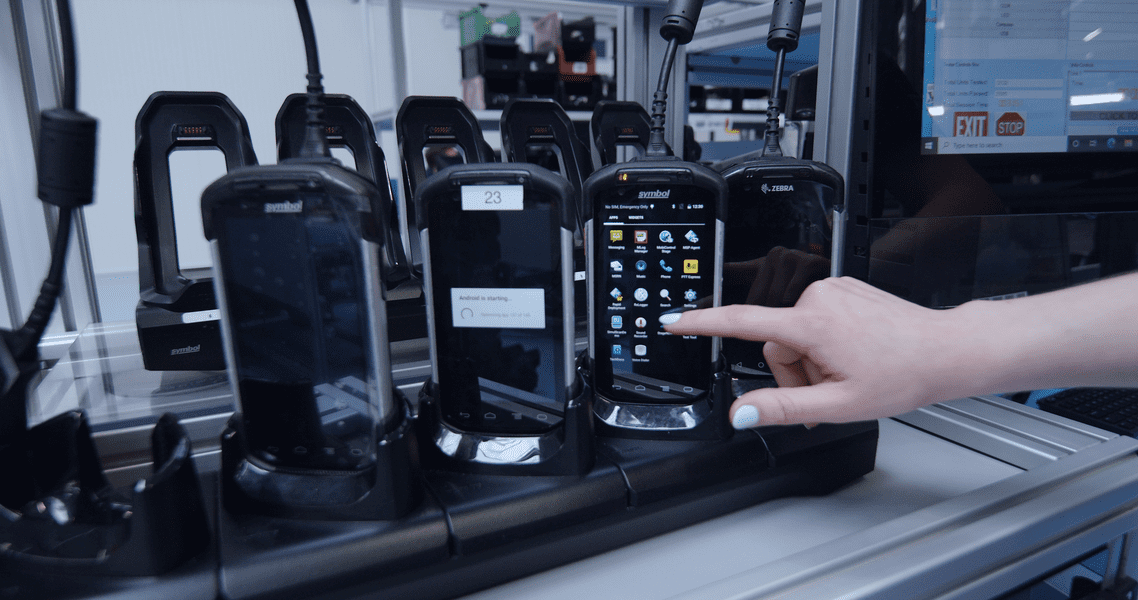 Mobile Device Services
Roll out the latest mobile devices and technology with our end-to-end mobile device services – supporting you from device selection to management and maintenance.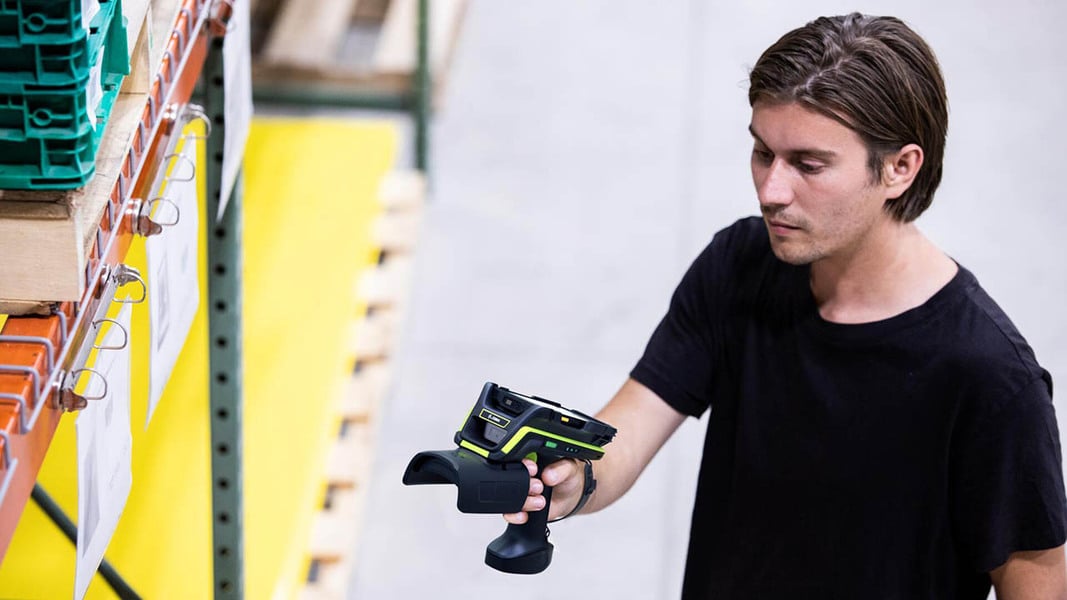 RFID Enablement
Integrate RFID and locationing technologies into any business environment with expertly engineered solutions that maximize the ROI of your RFID investment.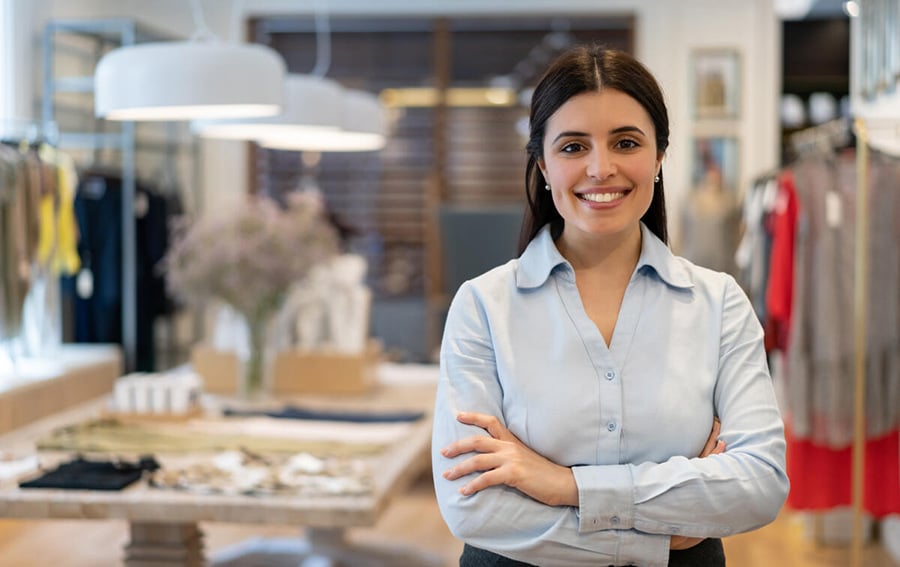 Advanced Wireless LAN
Build a secure, stable, and simplified wireless network infrastructure with our comprehensive wireless LAN services, which include site surveys and network design, installation, and configuration.
Meet Your Go-To Technology Provider
Strategic Systems partners with the best manufacturers in the industry, including Zebra Technologies, to bring you the latest products in mobility and RFID. Unlock your business potential with our comprehensive suite of technology products including enterprise mobile computers, barcode scanners, RFID, mobile robots, and more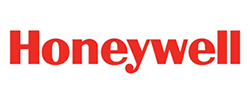 What is the Strategic difference?
Strategic Systems is leading the way for enterprise mobility and RFID solutions. For more than two decades, we have been solving complex business challenges by creating sophisticated, unique, end-to-end solutions. Our mission is to integrate innovation into your business and accelerate the achievement of your desired business outcomes.
Are you ready to modernize your workforce?
Select Your Devices
If you're looking to modernize your current devices or equip a new facility – we will help you navigate the entire process. We start by evaluating your facility's needs and designing a holistic technology strategy to set your business up for success.
Configure, Implement & Train
We assist with device setup, deployment, on-site support, and training for a smooth technology roll-out. Our training ensures faster user adoption and minimal disruptions..
Manage & Support Provided
After implementation, we provide clients ongoing hardware support, including help desk, spare pool management, and Rapid Equipment Exchange, minimizing device downtime.
Resources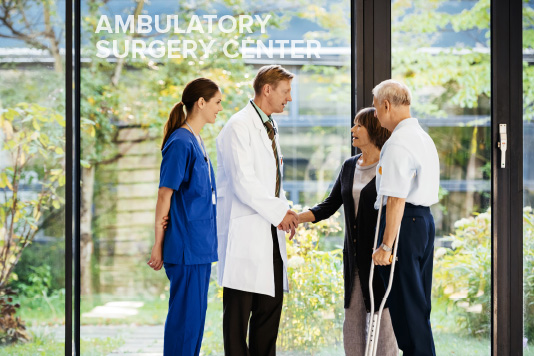 A Modern Ambulatory Surgery Center Will Use These 3 Technologies
Efficient hospitals are foundational for any community; however, increasing demands placed on healthcare workers may complicate the delivery of...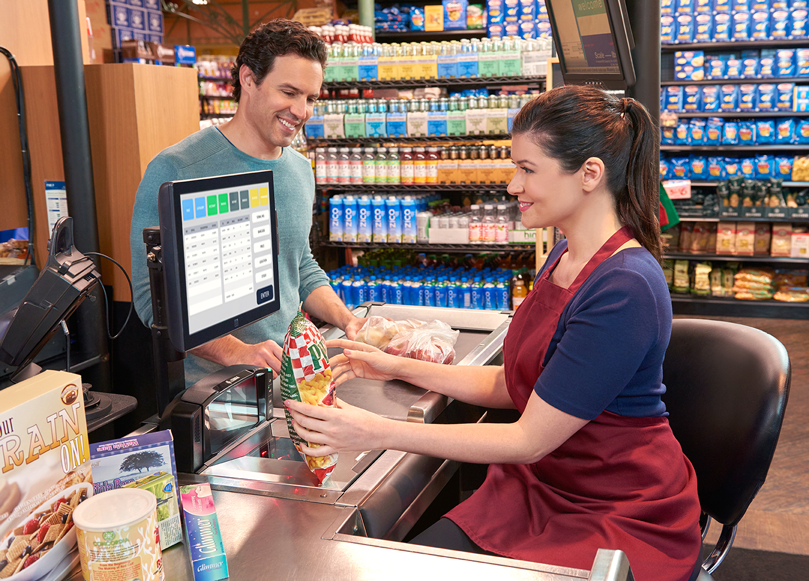 When is it Time to Use a Multi-Plane Checkout Scanner?
Simply put, shoppers do not like long checkout lines. Studies suggest the average consumer will abandon a purchase if the wait times exceed 5 minutes
Ready to
get started?
Are you ready to accelerate business growth and performance with enterprise technology solutions? Reach out to us to talk with our technology experts about how we can support your business goals.