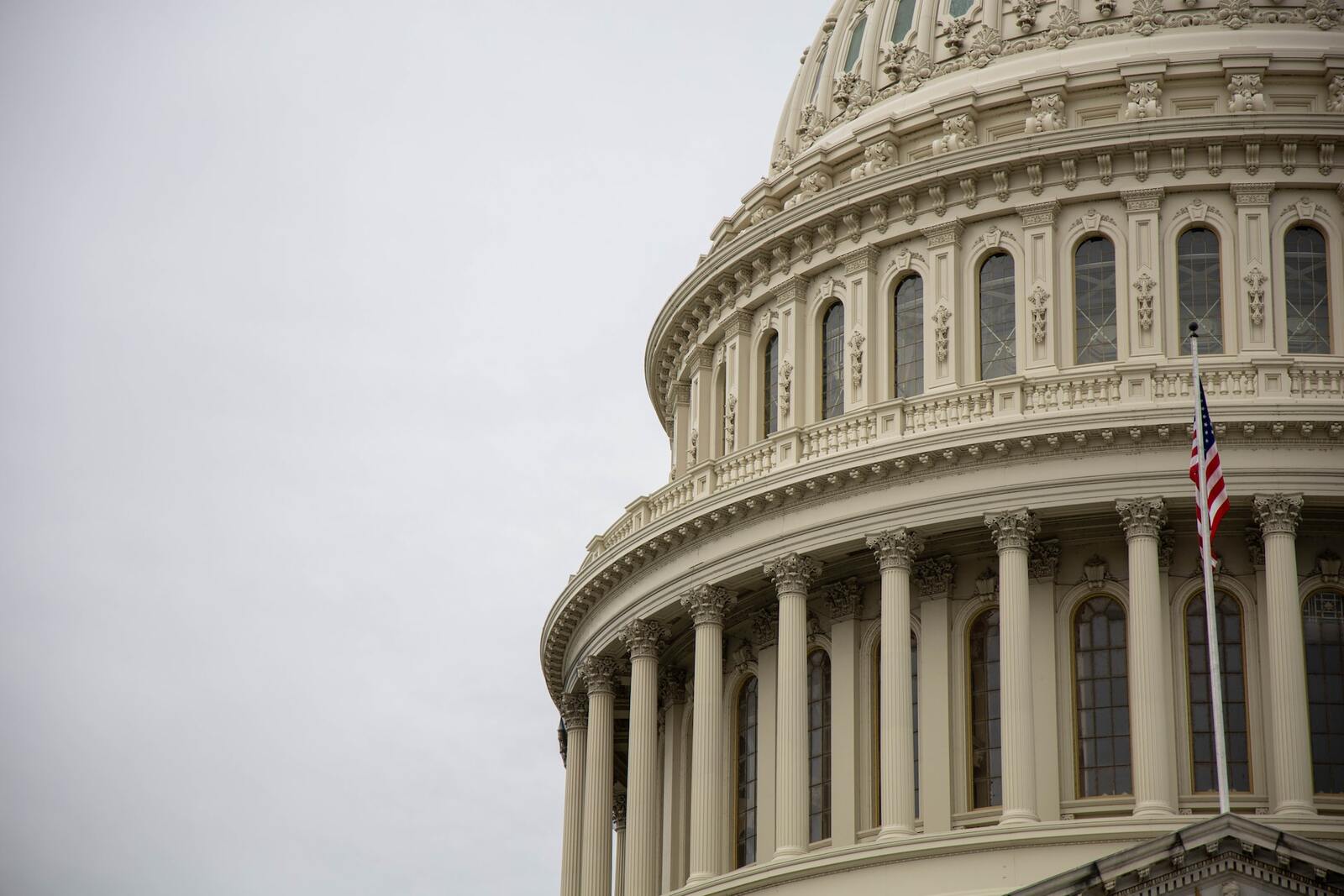 Government Technology Solutions
Manage assets and serve citizens with cost-effective technology solutions.
Managing large amounts of assets is a challenge, especially in the state and local government sector where there is a broad range of assets from buildings to vehicles. We offer government RFID and sensor technology solutions can help automate and error-proof time-consuming and labor-intensive tasks.
Zebra Tablets

Zebra Mobile Computers

Zebra Printers

Zebra Touch Computers
Zebra RFID Products

RFID Enablement Services

Mobile Device Services
Real-time tracking and data for enhanced public safety.
Share vital information, make informed decisions, and account for your personnel and gear at all times with reliable rugged devices and intuitive software. Strategic Systems provides public safety solutions that automate time-consuming tasks, minimize distractions, and allow your people to focus on their duties. Our solutions support law enforcement, fire stations, and emergency response teams.
Zebra Mobile Computers

Zebra Tablets

Zebra RFID Products
Zebra Card Printers

Mobile Device Services

RFID Enablement
Streamline communication and simplify data-capture and sharing.
Execute your missions with rapid response times to constantly changing situations with the right technology solutions. Strategic Systems understands the importance of asset tracking, mobility, and safety when it comes to your federal agency. We design and deploy technology solutions that enable real-time data capture and communication to improve response time, secure communications, and support your missions.
Zebra Mobile Computers

Zebra Tablets

Zebra RFID Products
Zebra Card Printers

Mobile Device Services

RFID Enablement
Enhance the safety and quality of your government operations.
Serving the people of your local or federal government is your priority, and technology is the key to operating more effectively and cost-efficiently. Talk to us today to discover how we can design a technology solution to better serve your people.
What is the Strategic difference?
Wherever you are in your technology journey, Strategic Systems offers leading-edge technology solutions that are comprehensive, industry-focused, and business-aligned to accelerate the achievement of desired business outcomes. As a premier Zebra partner and Advanced RFID Specialists, we have access to industry-leading technology that will support your local, state, or federal operation. Strategic Systems is the technology partner with the depth of experience and resources to give your business a competitive edge and take you to new levels of efficiency and productivity.
How can we help?
We're here to help you reduce the cost and complexity of your government technology investments. Get in touch to discuss your technology needs.