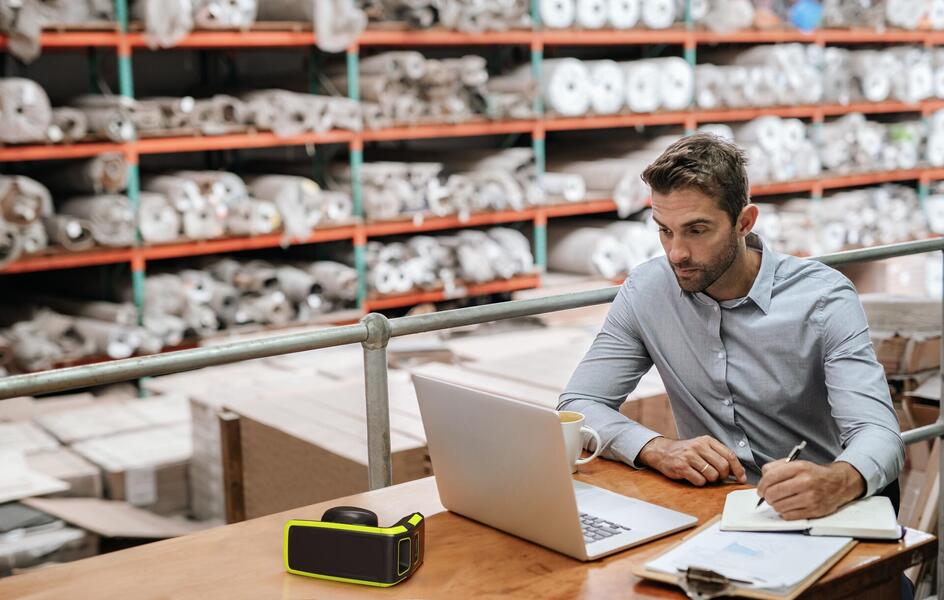 Scalable Enterprise RFID Software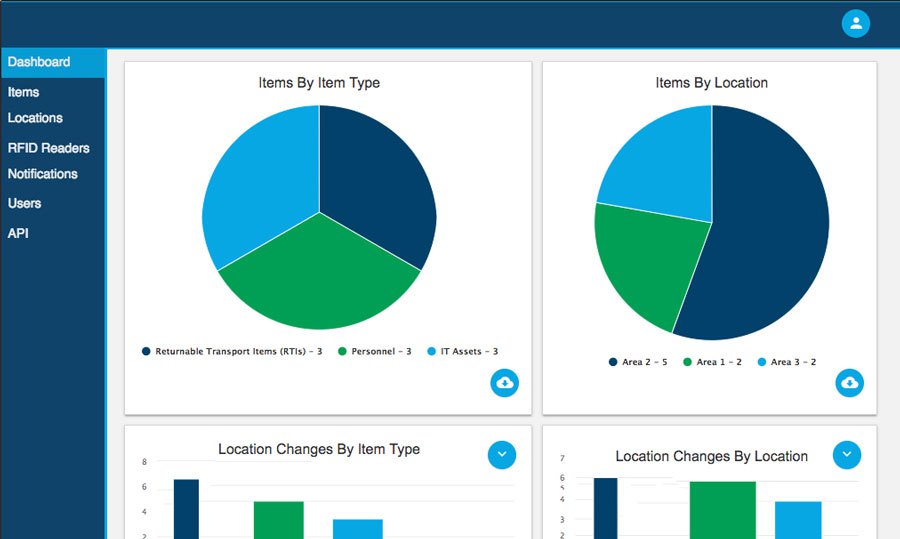 Take Control with StrategicRFID™
Enhance visibility, performance, and productivity of mission-critical assets to personnel with our StrategicRFID software solution. StrategicRFID is a user-friendly solution that combines the power of traditional handheld tracking functionality with the ease of fixed portal RFID and Bluetooth Low Energy (BLE) technology. Our web-based application seamlessly integrates into various industry environments and is ideal for asset and personnel tracking, quality control, and work-in-process applications.
StrategicRFID Applications
Returnable Transport Item Tracking
Returnable items – like the reusable cartons, bins, pallets, and more used to pack and carry goods from site to site or across the warehouse floor – are often mismanaged and cost you more time and money than you may even know. StrategicRFID gives you the visibility, control, and the information you need to manage your returnable assets from acquisition through usage, maintenance, and eventual disposal.
Personnel Tracking
Knowing where your people are is critical to maintaining safe and efficient operations. Our RFID solution enables automatic, measurable, and reliable personnel tracking so you can take swift action and gain essential visibility of your personnel whenever and wherever you need it.
Work-in-Process
Production floors have become complex, error-prone environments. With complex assembly processes, intricate logistics, and countless parts and tools moving about, there's more pressure than ever to cut costs and increase efficiencies. RFID has quickly emerged as a powerful tool for streamlining production and inventory control on factory floors.
IT Asset Tracking
StrategicRFID provides real-time data of every critical asset, including the location of an item, how long it's been at a site, or how long since a reader scanned it. Strategic Systems helps you set up any RFID tagging and hardware needed to optimize your asset tracking.
Inventory Control
Warehouses, distribution centers, and retail stores are just a few industries and organizations with large amounts of inventory, complex supply chains, and constant incoming and outgoing goods. StrategicRFID is an effective way to control and manage all your inventory, whether it's at one store location or across multiple distribution centers.
Lot Management
It's essential to keep tabs on high-value assets in your lot or yard, like vehicles or trailers, for security, cost, and efficiency purposes. StrategicRFID makes it simple and efficient to tag, track and manage every asset within your lot – mitigating theft and loss of valuable assets and minimizing time spent searching large lots for specific items.

Minimal Infrastructure Required
StrategicRFID is a web-based application that requires little to no infrastructure installments before integration. We built StrategicRFID with intuitive RESTful APIs to ensure seamless integration with your hardware and systems.

Cost-Effective and Scalable
StrategicRFID costs a third less than traditional software, and its built-in configuration tools help keep implementation and maintenance costs down. Our RFID software also scales easily with your business as you grow or expand RFID into more areas of your business.

Bulletproof Compatibility
We conduct a rigorous certification process to ensure bulletproof compatibility with the system and RFID hardware devices, like fixed readers, mobile devices, tags, and beacons. Our RFID experts also help you select and configure your hardware and tag media for optimal performance.
Work with a Zebra Solution Partner
Strategic Systems has been a Zebra Premier Partner for 20+ years, achieving the ISV Partner and Advanced RFID Specialist certifications with Zebra along the way. As a highly experienced and qualified Zebra partner, we can guide you through selecting an inventory and device management software solution.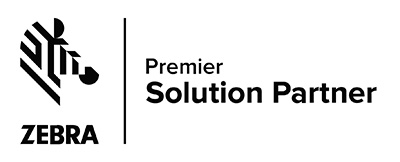 Are you ready to take control of your business with RFID?
Revolutionize the way you track and manage your personnel, equipment, and inventory with our highly sophisticated RFID software solution. Get in contact with us to schedule your free RFID discovery call with an RFID specialist.
Related Products
Explore our extensive hardware portfolio that helps you create a seamless user experience for your employees. Our hardware solutions can help increase employee productivity and optimize internal workflows.
Resources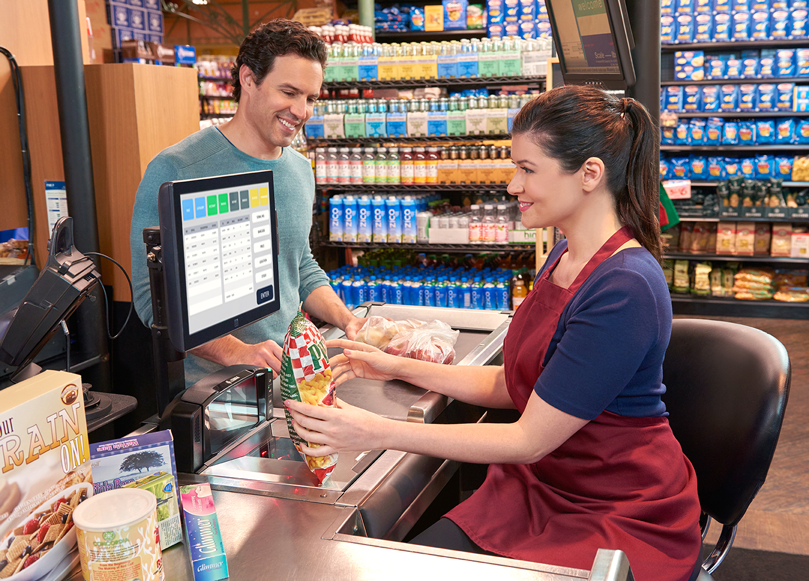 When is it Time to Use a Multi-Plane Checkout Scanner?
Simply put, shoppers do not like long checkout lines. Studies suggest the average consumer will abandon a purchase if the wait times exceed 5 minutes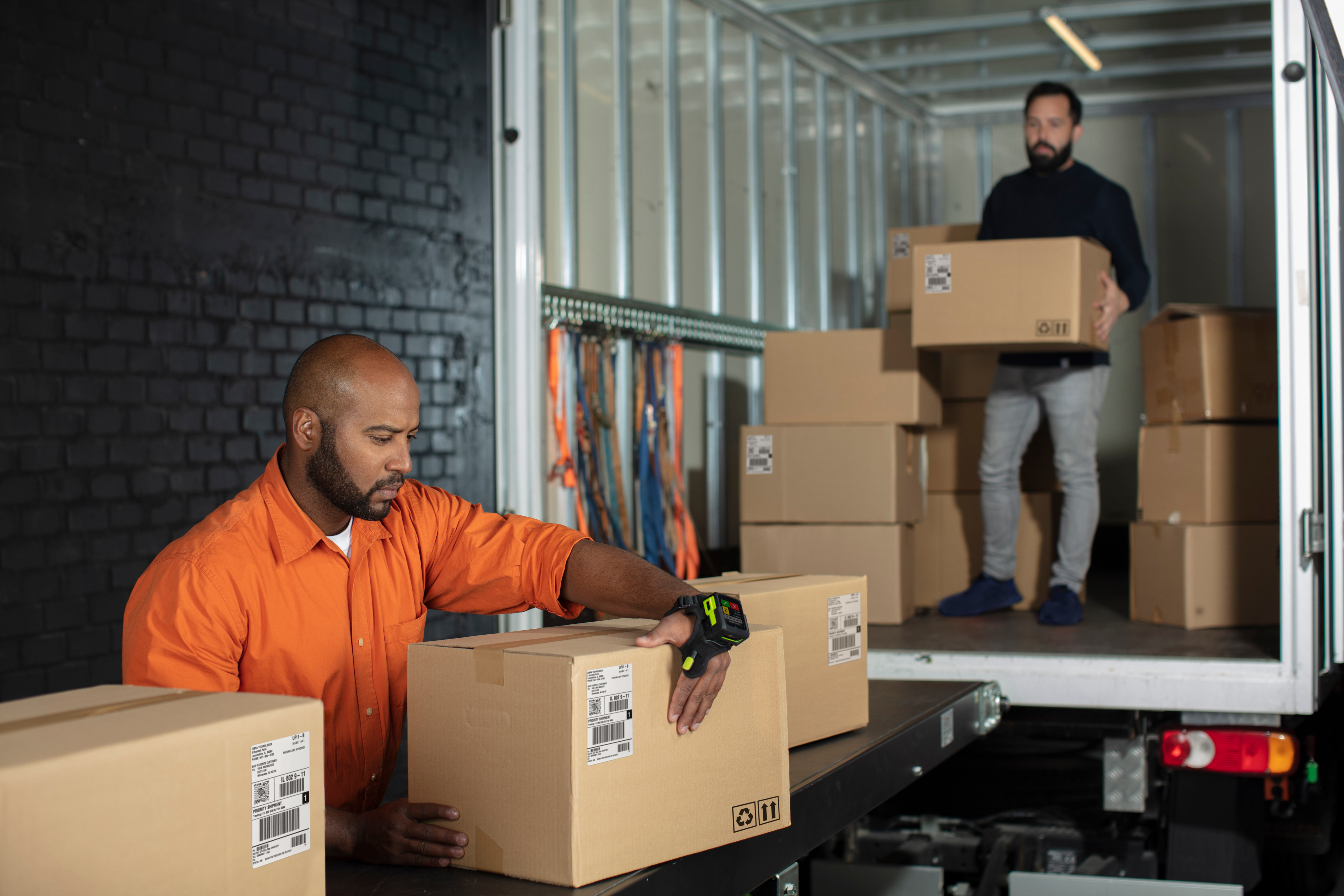 How Zebra's Latest Update to the WS50 Wearable Computer Can Improve Inventory Tracking
The WS50 mobile computer has revolutionized supply chains by consolidating intelligent computing and team communication in a small all-in-one Android...
How can we help?
We are looking forward to discussing your RFID software solution. Contact us today to discuss your RFID needs.