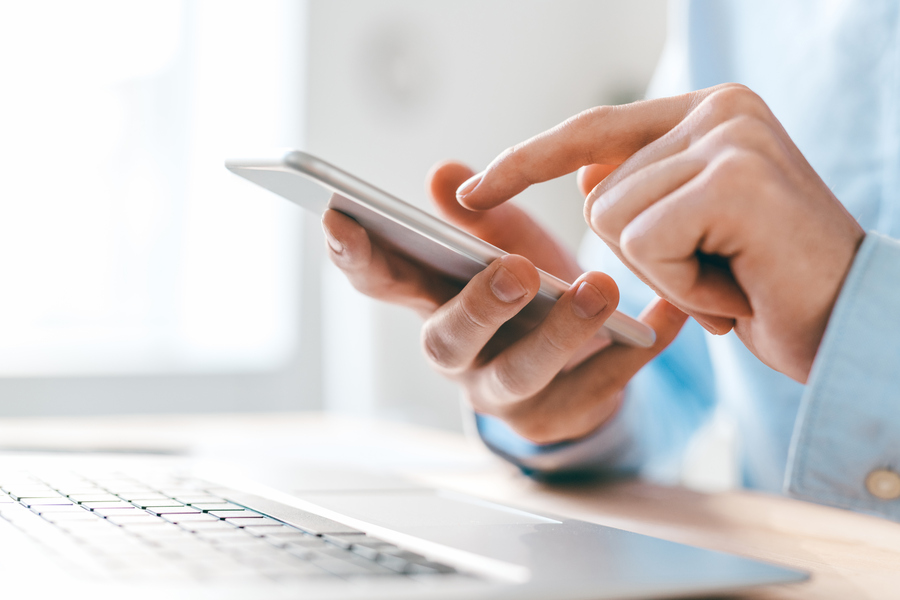 Mobile Device Management Software Solutions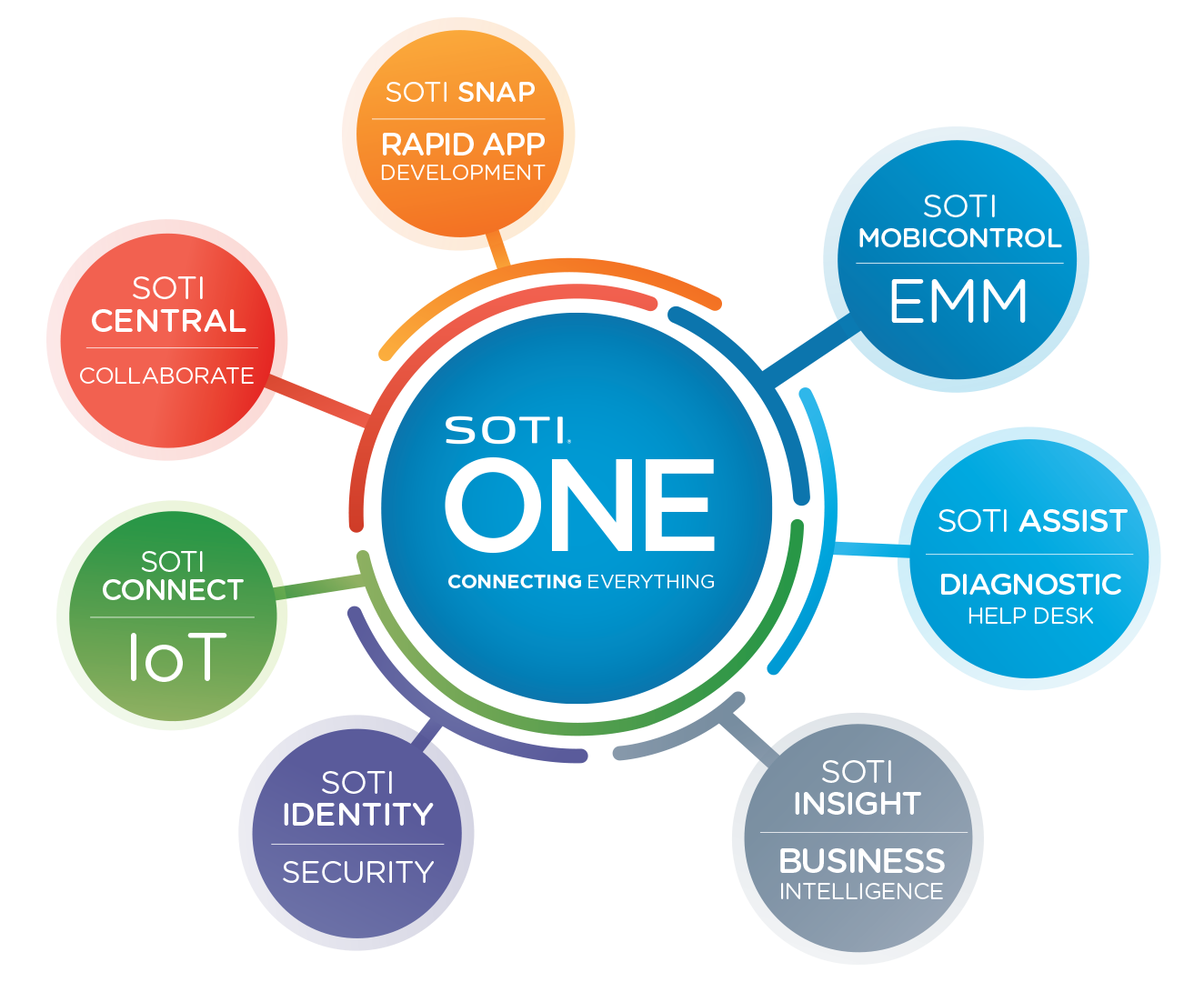 Are you searching for

complete control and visibility

over all your

mobile devices

?
Designed to reduce the cost and complexity of business mobility, the SOTI ONE Platform helps businesses remove bottlenecks, eliminate downtime, build apps faster, manage all mobile and IoT devices in one place, and deliver actionable insights. When everything is connected, the SOTI ONE Platform makes mobile, and IoT business operations connect seamlessly.
SOTI ONE Solutions Suite
SOTI MobiControl
SOTI MobiControl empowers companies to securely manage their mobile deployments with any device, form factor, or operating system. This solution secures and manages multi-vendor devices throughout their entire lifecycle. It controls all aspects of business mobility, including tracking fixed assets, managing apps, managing content, and securing devices and data.
SOTI Assi
st
SOTI Assist gives help desk technicians instant access to device and app information. It's the industry's first diagnostic help desk solution that incorporates SOTI's award-winning remote-control technology. SOTI Assist quickly resolves mobile device and app issues anywhere and anytime.
SOTI Snap
SOTI Snap takes the cost, complexity, and coding out of mobile app development for your business. Anyone can build an app by dragging and dropping the widgets they need. This solution enables organizations to prototype, iterate, and deploy apps within hours.
SOTI Insight
Gain valuable insights into your business' mobility deployments. SOTI Insight is a business intelligence solution that delivers innovative analytics on apps, data, network and location usage, and business operations.
SOTI
Conne
ct
SOTI Connect is an enterprise IoT solution that provides complete lifecycle management for IoT devices within an organization. Its highly flexible, data-driven architecture and scalable framework allow for rapid IoT device additions and shorter time-to-market timelines for IoT projects.
SOTI Identity
SOTI Identity enables simple and secure access to the SOTI ONE Platform solutions suite. It provides centralized user authentication, single sign-on, and role management. This solution empowers organizations to create seamless mobility management workflows.
SOTI Central
SOTI Central is an online community for SOTI partners and customers. It encourages customers to connect with SOTI experts and other solutions providers so they optimal results during their mobility and IoT solution deployments.
Break Down Silos
End-to-end visibility helps to eliminate downtime and manage all mobile and IoT devices in one place.
Integrate Everything
See how all aspects of your mobile strategy connect with each other to maximize device uptime.
Make Smarter Decisions
From app usage to location tracking to cellular coverage, use irrefutable data to level up your mobile operations.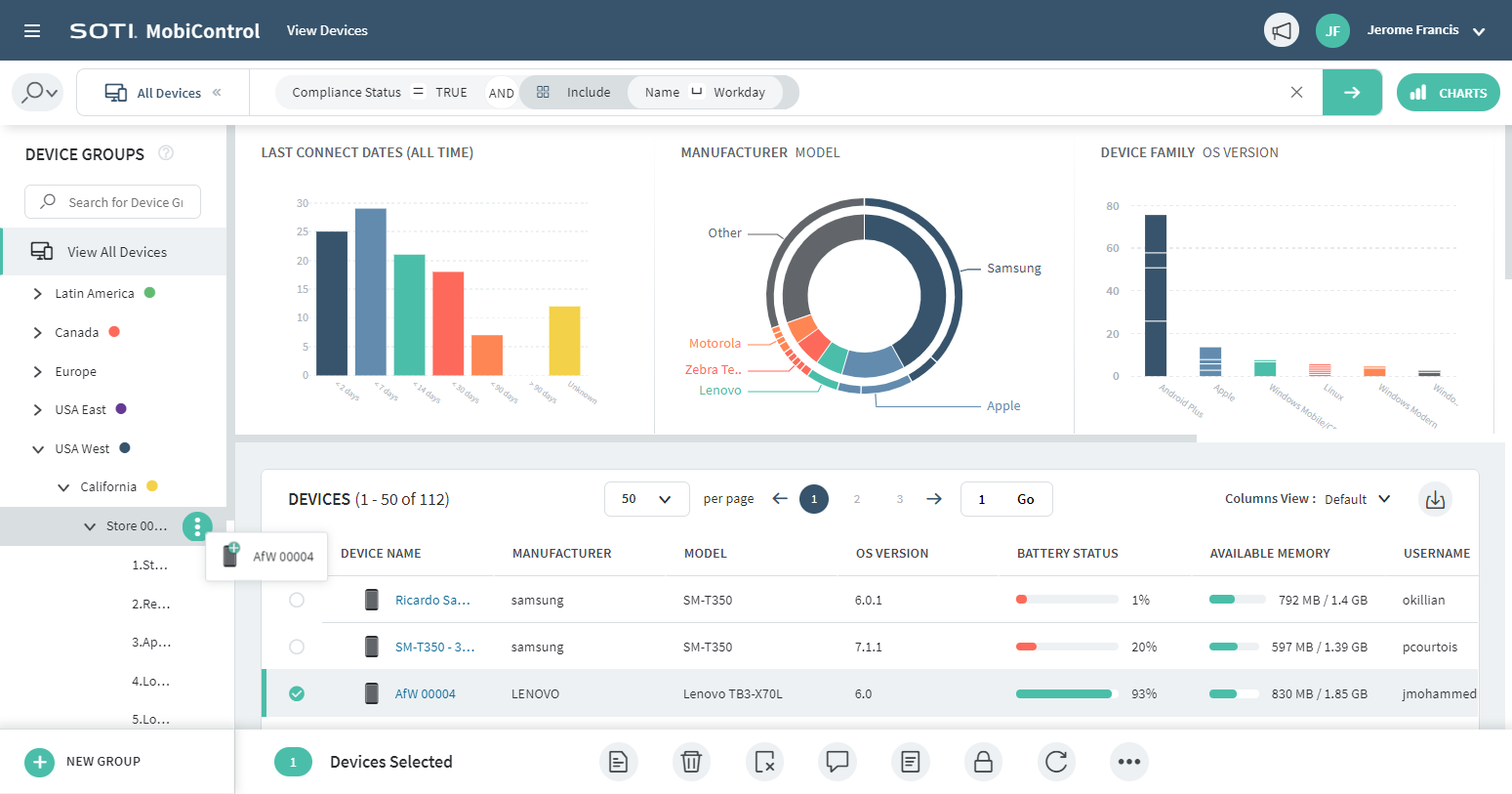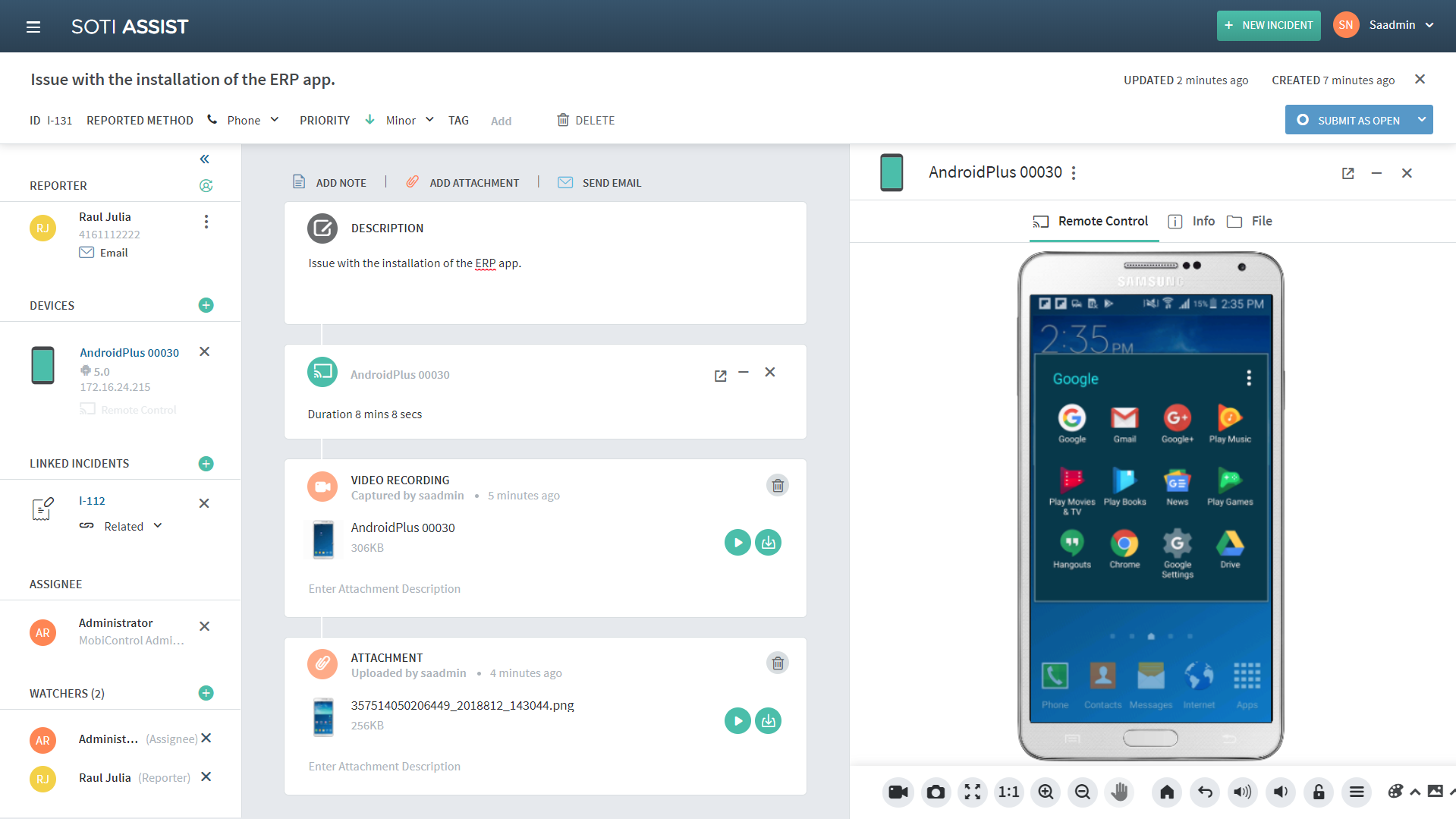 Work with a
SOTI
Partner 
Strategic Systems is a highly experienced SOTI partner that will help you find the right solution for your business. We expertly implement device management software solutions unlike any other partner in the SOTI ecosystem.

Interested in SOTI's Device Management Solutions?
Select a scalable mobile device management solution for your business. Contact us today to discuss your software needs with our team.
Related Products
Explore our extensive hardware portfolio that helps you create a seamless user experience for your employees. Our hardware solutions can help increase employee productivity and optimize internal workflows.
How can we help?
Our team is looking forward to working with you during your SOTI implementation. Contact us today to discuss your software needs.