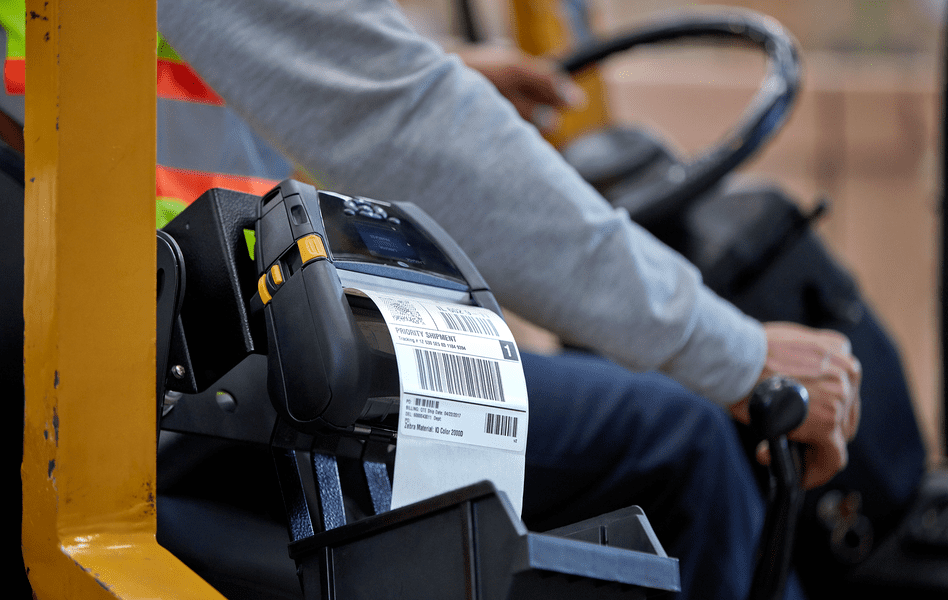 Enterprise Barcode and RFID Printers
Are you planning to implement new printers at your organization?
Do you want to select new printers for your facility? Integrating a printer shouldn't introduce risk, and it shouldn't require a complicated device management process. Zebra printers are easy to integrate, remotely managed, and secure.
Strategic Systems Helps You...
Select
If you're thinking about elevating your current printers or getting ready to equip a new facility – Strategic Systems will guide you through the entire process. We begin by evaluating your facility's technology needs and creating a comprehensive technology strategy for your business.
Configure & Implement
After selecting your ideal printing solution, we will help you set up and implement your printers inside your workplace. Our experienced team will help you seamlessly deploy your printing solution through onsite support.
Train
We will get all your vital users onboard with your new printing solution by aiding in training you and your team. Participating in device training helps your employees adapt to a new device faster and prevents disruptions in your workplace.
Manage & Support
We offer continuous support for your printing solutions even after deploying them in your workplace. Our support resources include access to help desk experts, Rapids Equipment Exchange, and spare pool management to prevent device downtime.
Explore Our Entire Zebra Product Portfolio
Looking for something else? View Zebra's portfolio at a glance here.
Work with a Zebra Premier Partner 
Strategic Systems has been a Zebra Premier Partner for 20+ years, achieving the ISV Partner and Advanced RFID Specialist certifications with Zebra along the way. As a highly experienced and qualified Zebra partner, we expertly guide you through selecting a printing solution and supplies that streamline your business's workflows.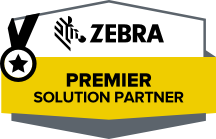 Ready to explore cutting-edge enterprise printing solutions?
We want to learn more about your needs for updating your organization's printers! Reach out to discuss your needs for your curated enterprise printing solution.
Related Solutions
Discover Strategic System's comprehensive, industry-focused, and business-aligned solution offering. Our depth of experience and resources ensure you stay on track to reach new levels of productivity and efficiency and drive a competitive advantage for your business.
How can we help?
We're here to help you navigate configuring & implementing an effective enterprise-level printing solution. Get in touch with us to discuss your needs.