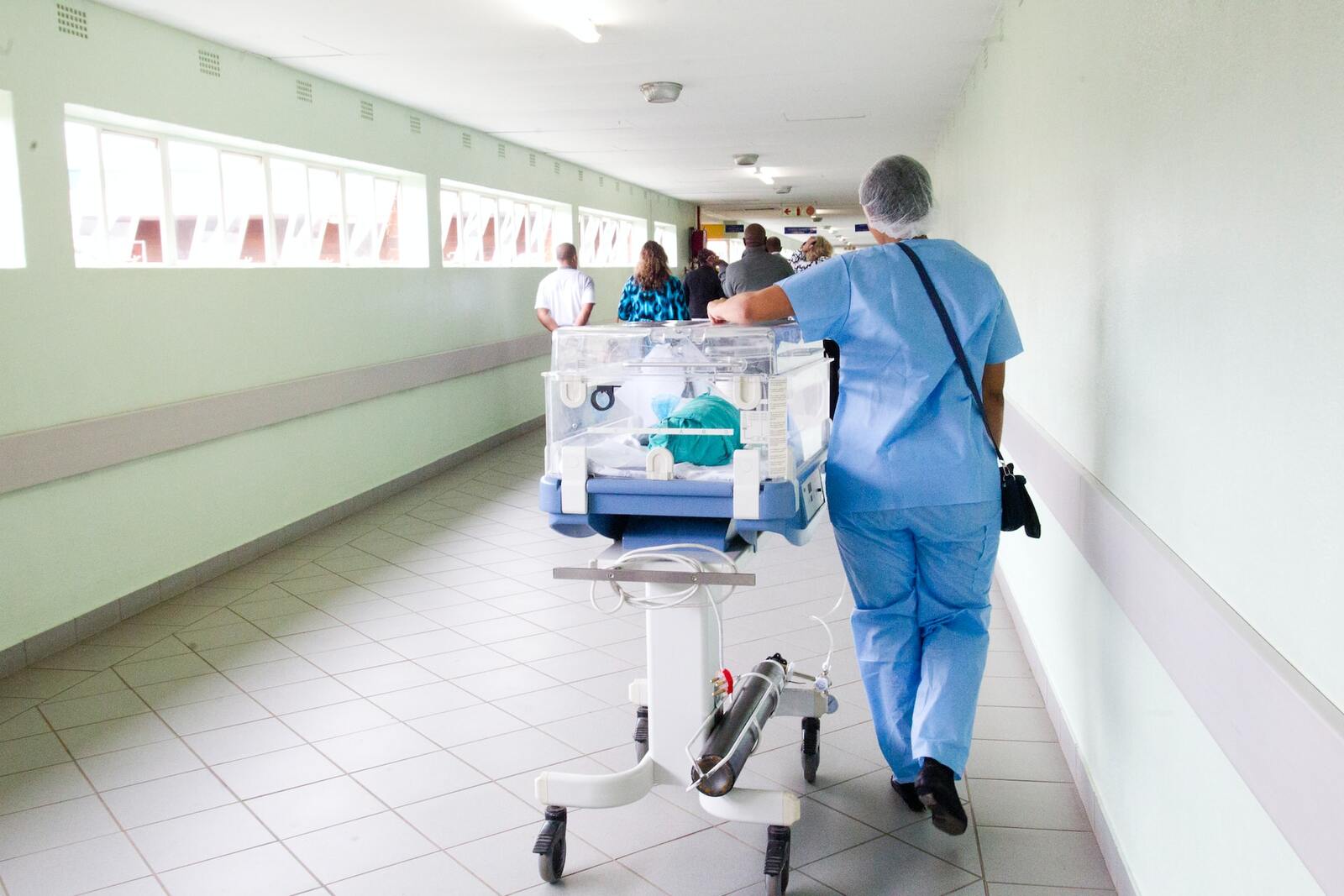 Healthcare RFID and Mobility Solutions
Patient Identity Management & Verification
Ensure patient safety and medical accuracy.
There is no room for error when it comes to patient identity and care at your hospital or clinic. Strategic Systems helps you create a patient identity management and verification solution from Zebra's comprehensive selection of health-grade printers, wristbands, labels, scanners, and mobile computers. We give you confidence that your healthcare team is positively identifying the right patient, medication, specimens, dose, and more.
Zebra Barcode Scanners

Zebra Barcode Printers & Labels

Zebra Wristbands

Zebra Mobile Computers
Zebra RFID Hardware

Zebra DNA Software Suite

Mobile Device Services

RFID Enablement Services
Mobile Health Communication & Data Management
Seamlessly communicate and securely share sensitive data across health teams.
Communication between clinicians and teams can be complicated when operating on outdated systems like pagers, desk phones, or desktop computers. Our technology experts help you design and implement efficient healthcare communication systems with Zebra's suite of mobile health technology. Enhance your clinical mobility, data-capture, and reliable communication so you can provide the best care possible to your patients.
Zebra Mobile Computers

Zebra Tablets

Zebra Barcode Printers
Zebra WorkForce Connect

Mobile Device Services
Real-Time Locating System
Improve visibility of your hospital assets, patients, and staff with real-time data capture.
Enriching your healthcare facility with data capture technology supports better decision-making, patient care, and workflow efficiency. Strategic Systems helps you implement Zebra's asset management system and patient tracking systems so you can keep track of patient blood bags, IV pumps, heart monitors, beds, wheelchairs, and most importantly patients.
Zebra Wristbands

Zebra Mobile Computers

Zebra RFID Hardware
Zebra Printers & Labels

RFID Enablement Services

Mobile Device Management Services
Improve patient care and healthcare operations.
Create better, safer, and more efficient hospitals and clinics with Strategic Systems' technology solutions and support.
What is the Strategic difference?
Wherever you are in your technology journey, Strategic Systems offers leading-edge technology solutions that are comprehensive, industry-focused, and business-aligned to accelerate the achievement of desired business outcomes. As a premier Zebra partner and Advanced RFID Specialists, we have access to industry-leading technology that will improve provider care and patient experience. Strategic Systems is the technology partner with the depth of experience and resources to give your business a competitive edge and take you to new levels of efficiency and productivity.
How can we help?
We're here to help you reduce the cost and complexity of your healthcare technology investments. Get in touch to discuss your technology needs.