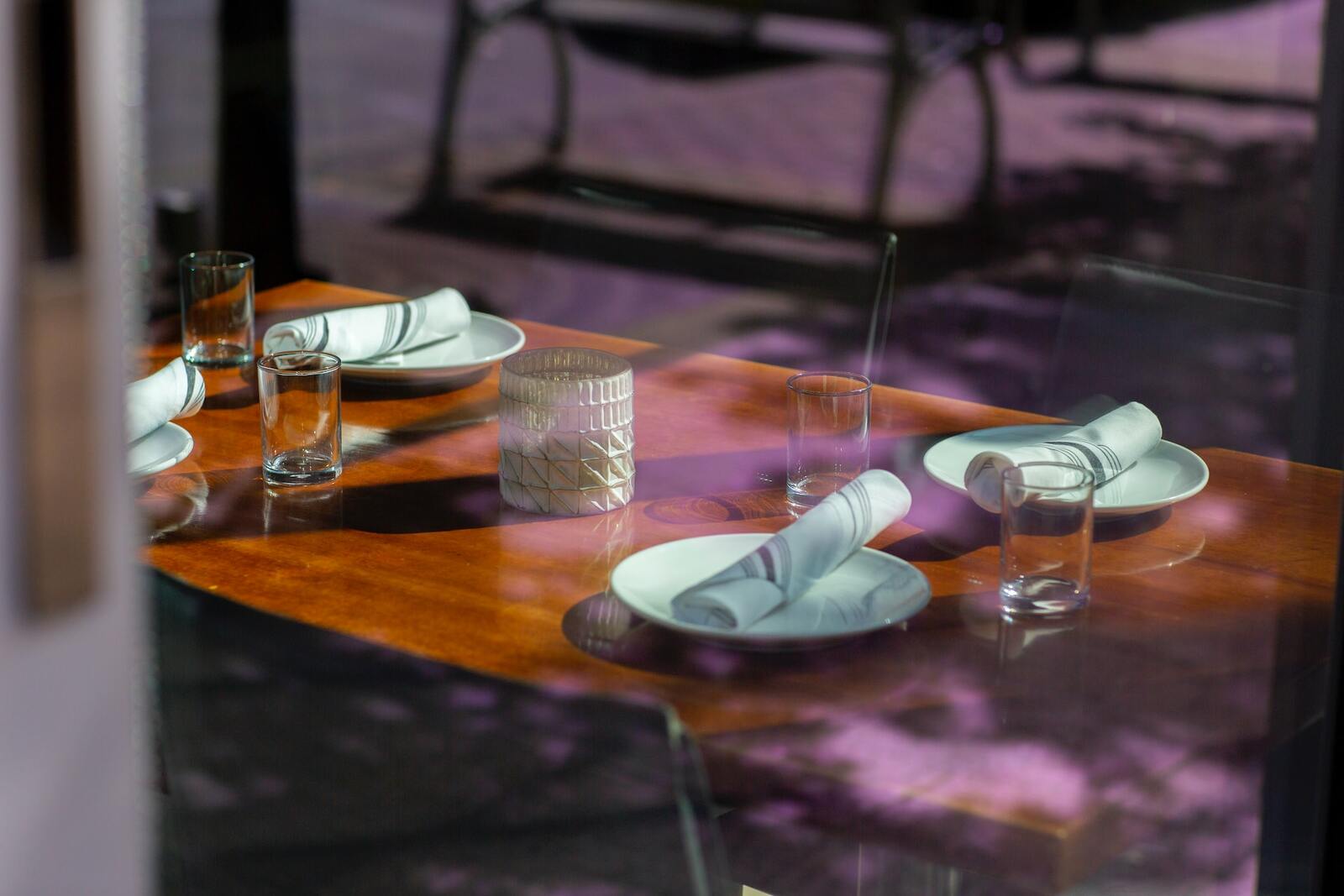 Hotel Asset Tracking Technology
Restaurant & Hotel Inventory Management
Track and gather data about your assets, inventory, staff, and guests for an elevated experience.
Knowing where your assets and inventory are – like restaurant supplies or luggage carts – is critical to flawless guest experience and staff productivity. Without proper tracking, items are easily lost, stolen, or wasted and can lead to loss in profitability and a poor guest experience. We help you integrate RFID and other sensor technology to improve staff responsiveness and deliver exceptional guest experiences.
RedBeam Asset Tracking

Zebra RFID Technology

Zebra Mobile Computers
Barcoding Supplies

RFID Enablement Services
Enhance every interaction with your guests and build stronger customer loyalty.
Integrating technology into your restaurant, hotel, or event venue allows you to create personalized guest experiences. Technology is also becoming increasingly important as more guests prefer automated services and utilizing their smart devices – which can enable your business to track and gather more information about your guests. Strategic Systems designs technology solutions for you that are customer-centric like interactive kiosks and membership card printing.
Zebra Barcode Scanners

Zebra Card Printers & Supplies

Zebra Interactive Kiosks
Zebra Mobile Computers

Zebra Tablets
A well-connected staff means well-taken care of guests.
Support your staff with reliable communication devices and internet connection. We design, configure, and implement communication technology solutions for hospitality businesses that enhance staff communication and coordination, guest responsiveness, and easy access to real-time data.
Zebra Mobile Computers

Zebra Touch Computes

Zebra Workforce Connect
Mobile Device Services

Advanced Wireless LAN Services
Deliver superior guest service through technology.
Empower your staff with purpose-built technology solutions from Strategic Systems. Contact us today to talk about how we design a flawless hospitality experience to drive customer satisfaction and loyalty.
What is the Strategic difference?
Wherever you are in your technology journey, Strategic Systems offers leading-edge technology solutions that are comprehensive, industry-focused, and business-aligned to accelerate the achievement of desired business outcomes. As a premier Zebra partner and Advanced RFID Specialists, we have access to industry-leading technology that will enhance the guest experience. Strategic Systems is the technology partner with the depth of experience and resources to give your business a competitive edge and take you to new levels of efficiency and productivity.
How can we help?
We're here to help you reduce the cost and complexity of your restaurant, hotel, or venue technology investments. Get in touch to discuss your technology needs.