Premier Solution Partner of Zebra
Zebra is the leading enterprise mobility solutions provider in the industry. For more than 20 years, Strategic Systems has been a top Zebra partner - and maintains Premier Solutions Provider, ISV Partner, and Advanced RFID Specialist certification status in the Zebra® PartnerConnect program. Our deep Zebra knowledge and resources are unmatched and enable us to create strategic, innovative, end-to-end solutions for our customers.
Explore Zebra products that will help you capture your business edge.
Resources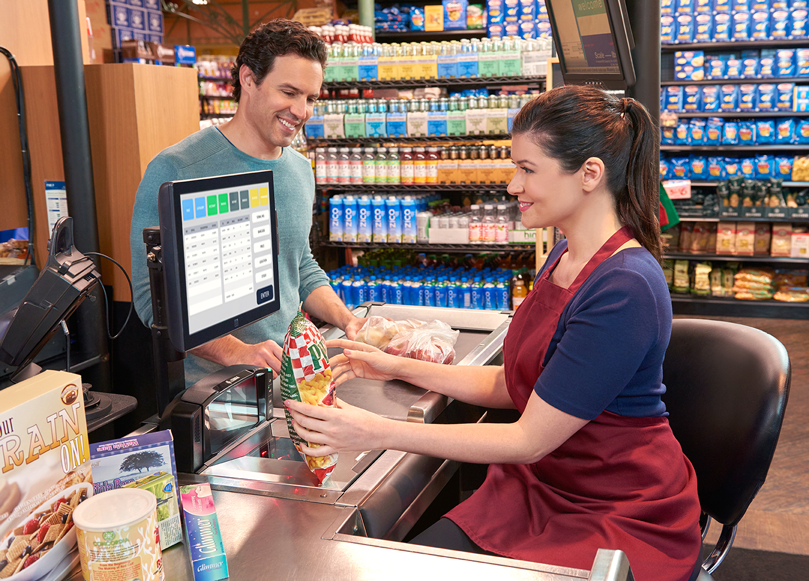 When is it Time to Use a Multi-Plane Checkout Scanner?
Simply put, shoppers do not like long checkout lines. Studies suggest the average consumer will abandon a purchase if the wait times exceed 5 minutes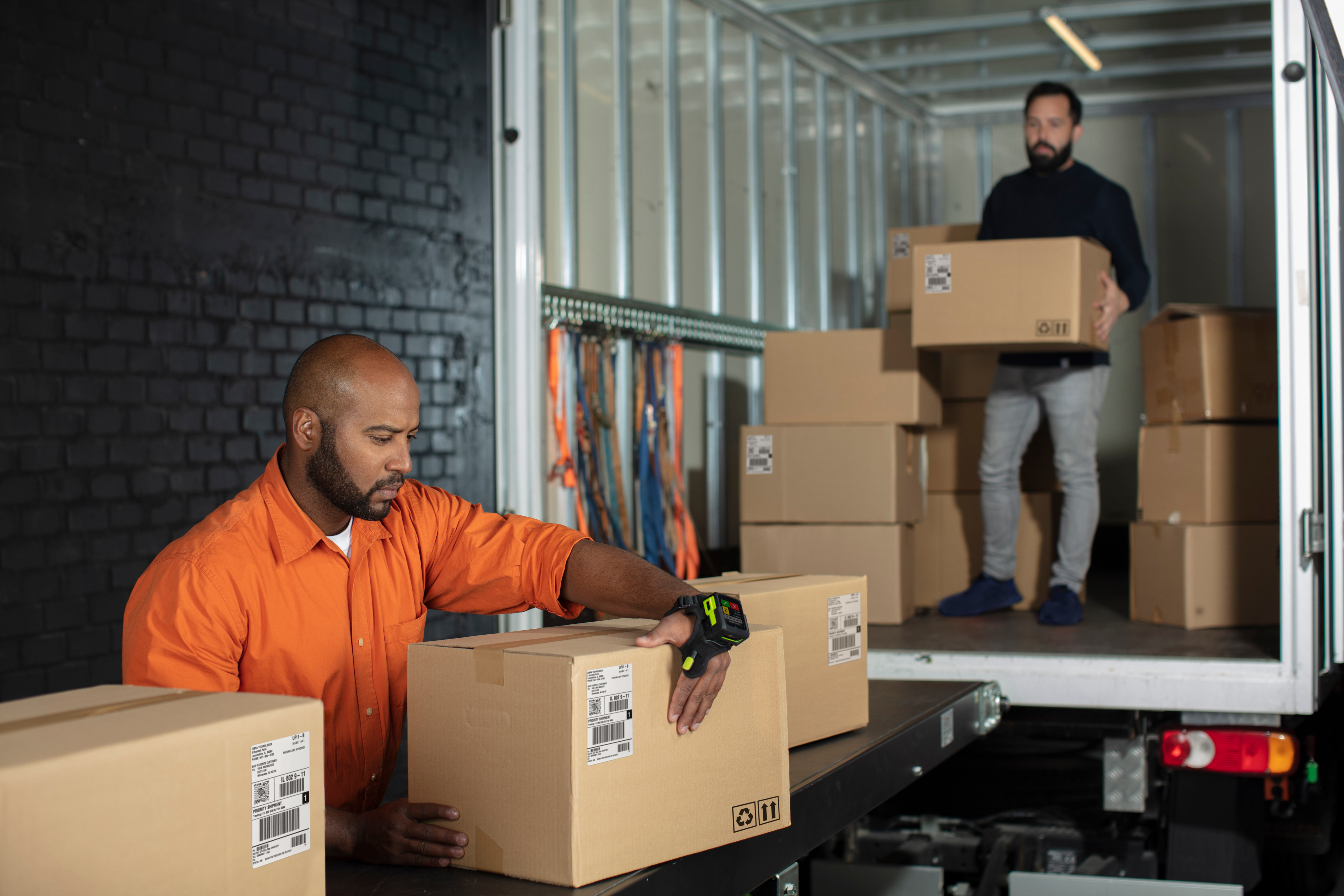 How Zebra's Latest Update to the WS50 Wearable Computer Can Improve Inventory Tracking
The WS50 mobile computer has revolutionized supply chains by consolidating intelligent computing and team communication in a small all-in-one Android...
Interested in our Zebra products?
Strategic Systems is a highly qualified Zebra partner to support you throughout your new device selection, deployment, and management. Get in touch with us today to discuss your technology needs.