BACK TO RESOURCES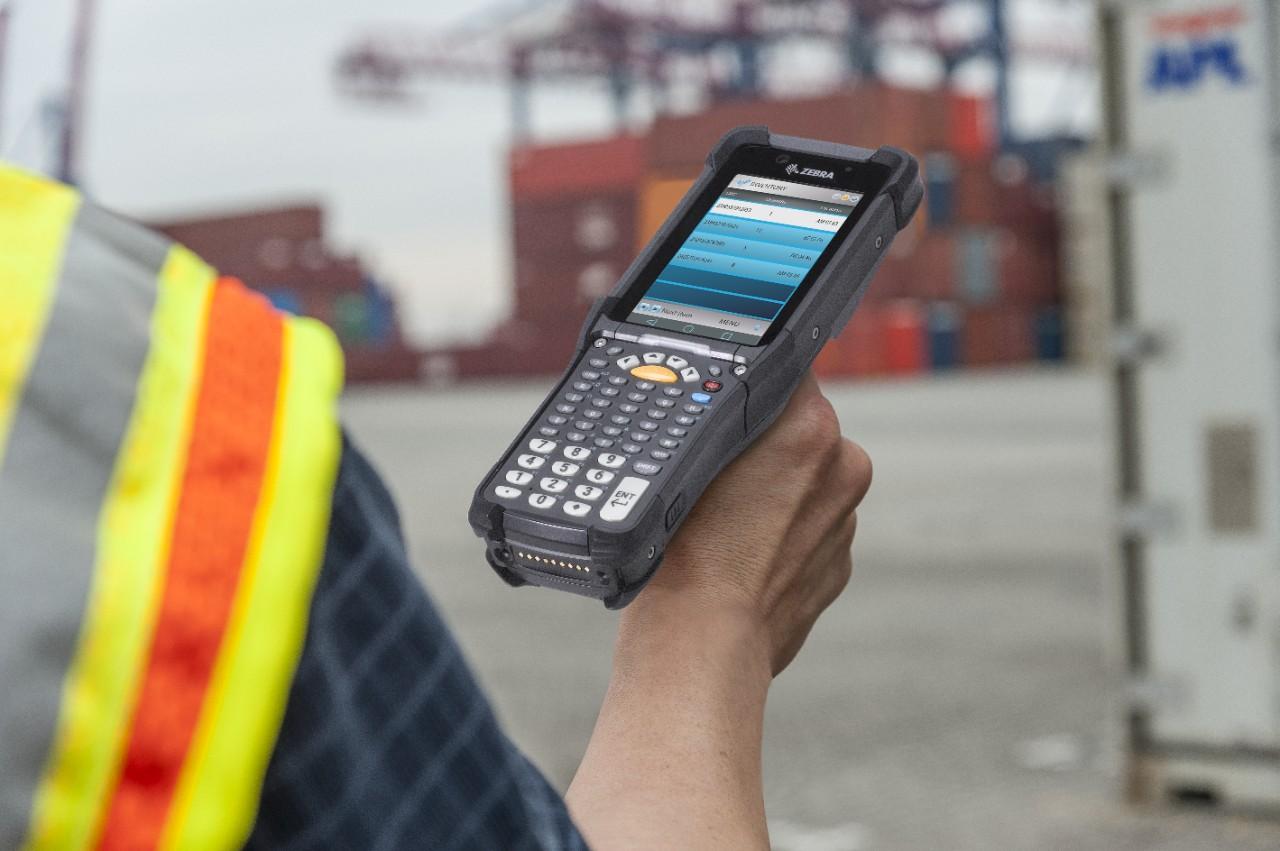 What can a mobile computer upgrade actually do for your business?
Leading the modernization charge, next-generation mobile computers have long proven indispensable in today's fast-paced supply chains. From minimizing repetitive tasks to facilitating real-time data sharing, mobile computers have almost become the face of current modernization efforts; however, a little over 40% of warehouses have not fully disclosed plans to optimize mobile computing within the next few years. While familiar devices like Zebra's long-lasting MC9000 Series may still secure dependable performance, newer models such as the MC9300 empower operations with quick adaptability to reshape workflows in the event of sudden challenges like spikes in demands and shortages.


5 differentiators to expect with the MC9300 Mobile Computer:
Android's familiar interface – As younger generations enter the workforce, legacy TE applications and green-screen platforms are harder to adopt, increasing training expenses and risks of user error. Android's familiar touchscreen platform facilitates employee onboarding and reshapes green-screen apps to the touchscreen interface through All-Touch Terminal Emulation, reducing keystrokes for less manual data entry errors.
Adaptability to fit into your unique workflow – Unique workflows such as trailer loading or cold chain may require unique device features to minimize breakdown risks. That's why the ultra-rugged MC9300 can be tailored with your choice of advanced scanning engine options, freezer-ready screens, and incentive models to maximize uptime in any work environment.
Flexible scanning options – To minimize needs for time-consuming rescans, the MC9300 provides a variety of scanning capabilities for long-range data capture as far as 70 ft, omnidirectional scanning, and a DPM model for faster scanning speeds. Additional data capture applications like SimulScan further empower workers by capturing multiple barcodes simultaneously in one trigger pull.
Robust data security – With the termination of Microsoft's support for Windows CE, legacy devices running on unsupported operating systems incur higher risks of cyberattacks. Not only do Zebra's handheld computers count on Android's continuous support, but the addition of Zebra LifeGuard provides an extra layer of protection with 90-day security patches and government-grade encryption to keep files safe yet shareable within your network.
Expandable performance applications – Amplifying efficiency from the inside out, Zebra's Mobility DNA apps enhance data capture workflows, visibility, and device management for higher productivity gains. From undisrupted WiFi connectivity to built-in device trackers, next-generation handhelds can streamline disparate vital workflows through one platform. Furthermore, because it incorporates Android's open app ecosystem, the MC9300 can accommodate new apps in addition to Zebra's Mobility DNA for higher ease-of-use without extensive app rewriting in the backend.
Simply put, next-generation mobile computers present several optimization opportunities for warehouses seeking to get ahead of increasing customer demands. Zebra's wide portfolio of mobile devices provides unique features in addition to the ones presented above to strengthen supply chains with maximized visibility, ease of use, and productivity. Contact us today to take a closer look at your options and find a device tailored to your needs.