BACK TO RESOURCES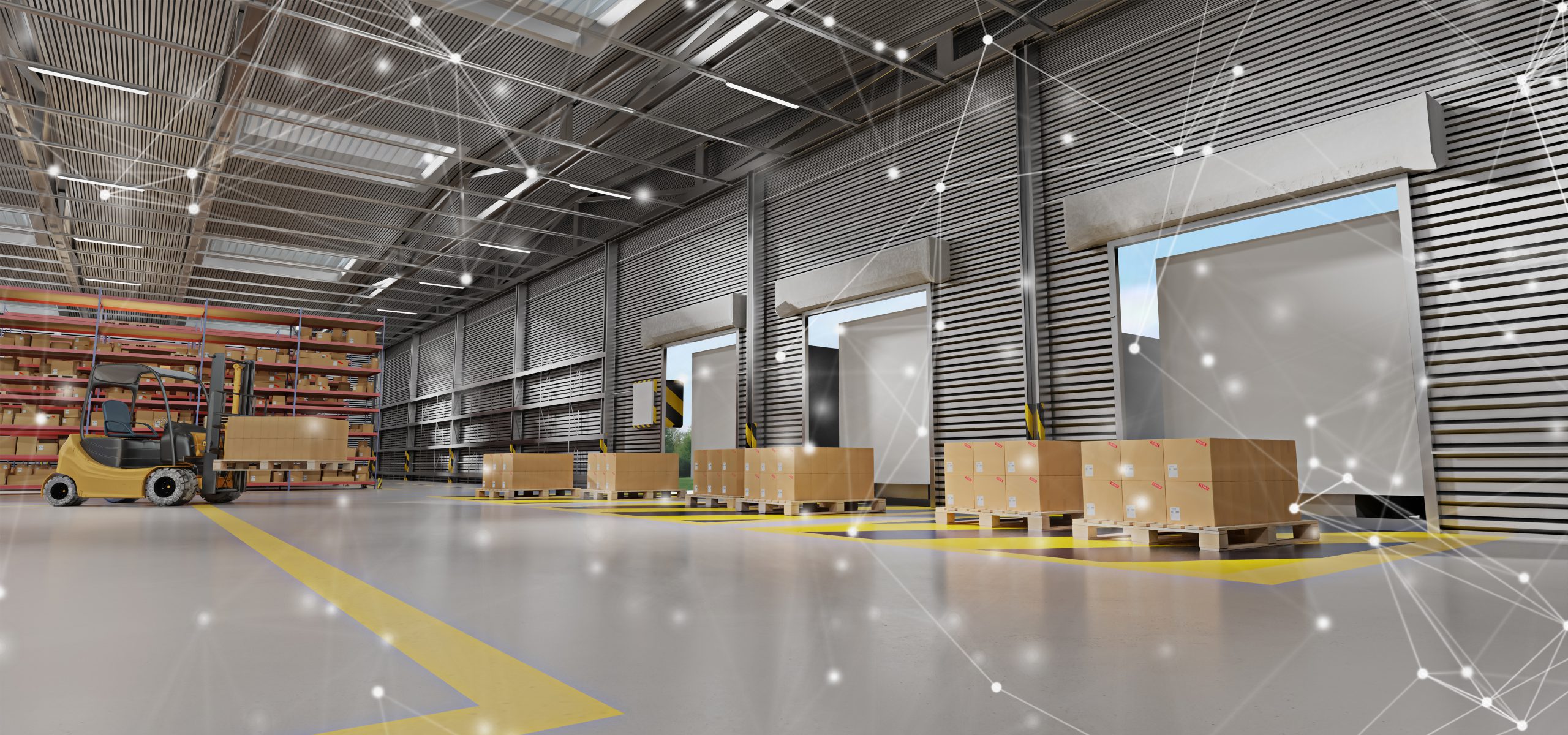 The Smartest Possible Way to Optimize Your Loading Operations
Delivery demands and fuel costs are always driving transportation and logistics operations to be as efficient and cost-effective as possible. The big keys for continual improvement are minimizing wasted trailer space and being able to load each truck as quickly and efficiency as possible.
Achieving this requires proper load planning and a way to "see" into every trailer and loading process, so you can know how much space you're using, how much is available, and what the best opportunities are for optimization.
This is easier said than done, but thankfully, new technologies are powering a major breakthrough in loading. They're making it much easier to optimize trailer loading and automate the entire process.
We've seen this first-hand with Zebra's SmartPack Trailer solution, which we're helping our clients integrate for vastly smarter and more efficient loading operations.
SmartPack combines Zebra mobile computers, 3D sensors, cameras, software, and analytics to deliver real-time visibility into your loading processes, people, and assets.
It captures data such as trailer load density, fullness, load quality, images of loads in progress, and the number of packages scanned and loaded per hour.
SmartPack Trailer provides insights to help you achieve peak levels of loading performance and profitability in a number of crucial ways:
Get automatic visibility into what is happening across your loading operations. With SmartPack, hardware devices combine to capture volume metrics, workflow processes, and provide data-driven and visual insights to make smarter on-the-spot decisions and eliminate wasted trailer space and time.
Analyze operational data in real time by integrating the system with your warehouse management system (WMS) or ERP. For example, you can give your mobile workforce and managers the dashboard analytics to know more about your operations and quickly identify gaps, inefficiencies, and underutilization.
Empower your workers and managers with all the tools they need to change and optimize loading plans and processes, track volume efficiency, track load rates and load progress, and continually improve performance.
On day one, you can use SmartPack to start increasing trailer usage and loading efficiency, which means fewer trucks on the road and lower costs for fuel, labor, maintenance, and operations.
You'll be loading trailers faster and more accurately with data that lets you see where inefficiencies exist and address them quickly and optimally. You'll also have immediate access to metrics to measure improvement, accelerate training, and reduce worker turnover.
You can even use SmartPack's cameras, sensors, and analytics to help prevent parcel damage as well as theft and loss.
To see SmartPack Trailer's capabilities in action, watch Zebra's introductory video:
Learning More and Getting Started with SmartPack Trailer
It's easy to find out if SmartPack Trailer is right for your operations and get started. As a certified Zebra partner, our warehousing, transportation, and logistics experts at Strategic Systems can provide a complete assessment and recommendation for your business.
To arrange a free consultation at your convenience please contact us.