Proud Partner of Newcastle Systems
Newcastle is a pioneer in the powered cart and portable power solutions industry. Their products are designed to help your team be more productive and efficient at their job, doubling the power of your workforce. Strategic Systems partners with Newcastle to help you select, configure, and equip your powered workstations that will best suit your organization and your teams.
Newcastle Powered Workstations
EcoCart Series
The EcoCart mobile workstation is the entry-level options for basic tasks and smaller equipment profiles. This unit is ideal for supporting a laptop, barcode printer, and scanner for more than 8 hours at a time.
NB Series
The NB Series work carts have a rugged design to handle many years on the floor combined with the mobility and flexibility to support advanced technology setups. The NB series can accommodate testing equipment, large monitors, scales, printers, and more.
LT Series
The LT series is designed for mobile commuter and light printing applications in industrial environments. This rugged, yet lightweight cart provides mobile power to your laptop and small thermal printer and scanner for 8+ hours.
Resources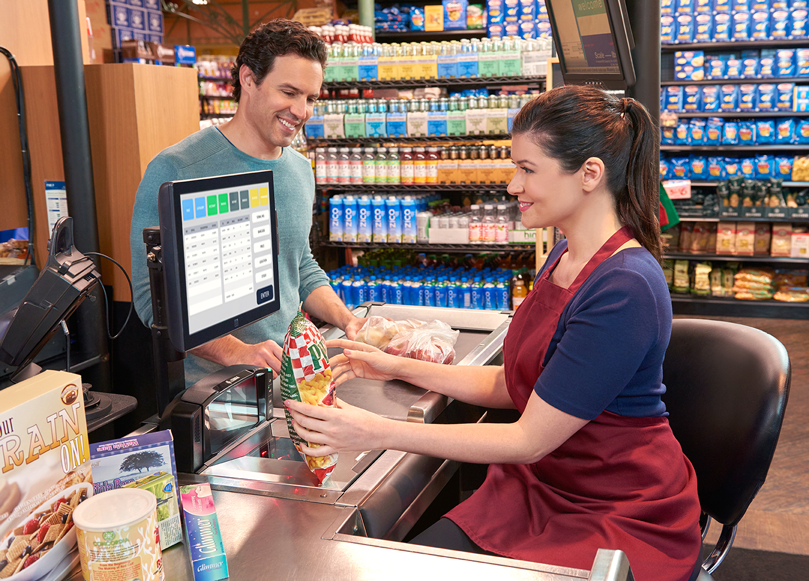 When is it Time to Use a Multi-Plane Checkout Scanner?
Simply put, shoppers do not like long checkout lines. Studies suggest the average consumer will abandon a purchase if the wait times exceed 5 minutes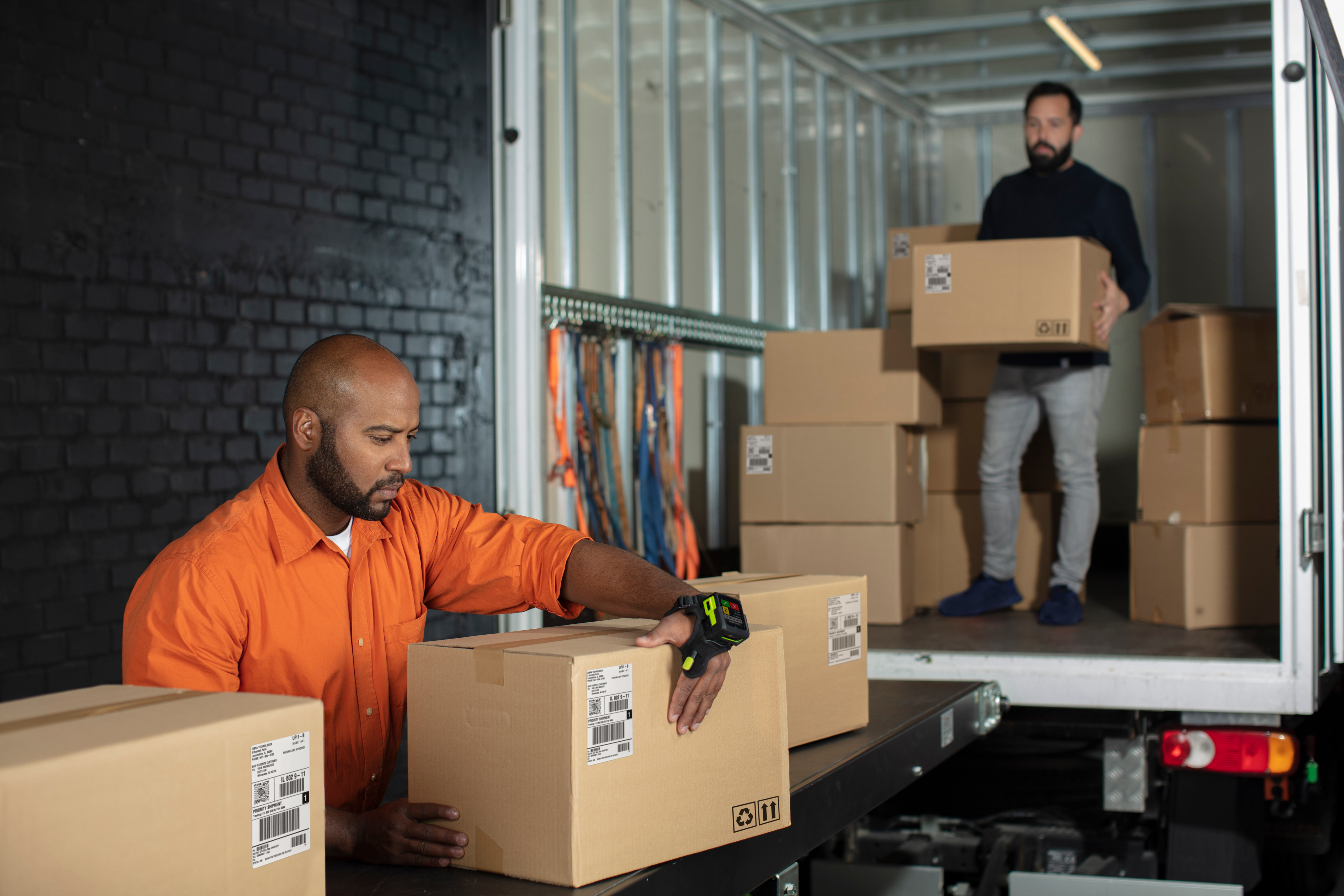 How Zebra's Latest Update to the WS50 Wearable Computer Can Improve Inventory Tracking
The WS50 mobile computer has revolutionized supply chains by consolidating intelligent computing and team communication in a small all-in-one Android...
Interested in our Newcastle products?
Strategic Systems can guide you through selecting, deploying, and equipping Newcastle workstations that are fit for your organization. Get in contact with us today to learn more about how a powered workstation could work for you.