BACK TO RESOURCES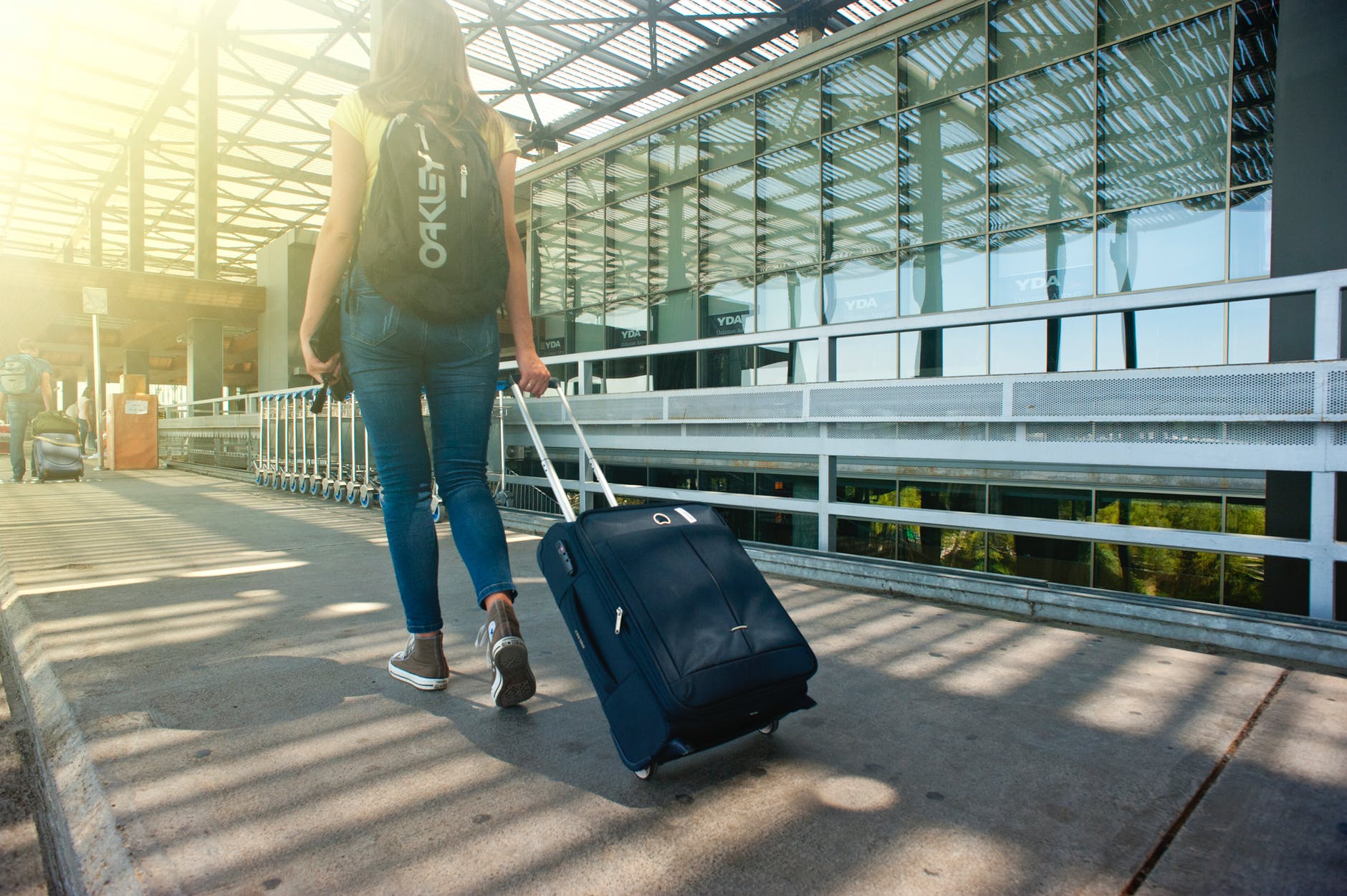 Sending RFID Technology on a HITEC Vacation with Zebra
What does RFID technology have to do with summer? While everyone's thoughts naturally are turned to travel, we recently packed our bags and flew them out to spend a few days in sunny Austin, Texas … without us. This was all according to plan, as the RFID-tagged suitcases – and, indeed, the rugged ET1 tablets we sent along for the ride – were headed for the Zebra Technologies exhibit at the Hospitality Industry Technology Exposition & Conference (HITEC).
An annual event that draws crowds of up to 5,500 hospitality industry professionals, HITEC is the perfect venue for demonstrating our RFID-enabled luggage tracking application in front of an audience for whom the benefits of RFID are both ripe and plentiful.
Our RFID luggage tracking demo for Zebra's exhibit focused on how hotel guests, cruise line passengers, tour group participants and other intrepid travelers, armed with their own smartphones or tablets (represented for the purposes of the show by the Zebra ET1 rugged tablets), might experience five-star customer service courtesy of RFID technology.
The process starts with simply swapping out the printed self-adhesive luggage tags traditionally used by airlines and other transportation companies with RFID-printed-and-encoded luggage tags. When guests download your customized StrategicRFID mobile application, they then get access to status updates on the location of their baggage as it moves through your facility, passing unobtrusively embedded RFID readers and antennas, and automatically receive information they need to make important decisions (Swimsuits to be delivered in the next 10 minutes? Let's hit the pool!) and save time (My bag is already waiting for me on carousel three? I can still make my 4 o'clock appointment!). But the fact that the flow of data also is available to hospitality workers behind the scenes means that you have the power to deliver even more exceptional service.
"All self-service applications are counter to the once held principle that hospitality functions need to be conducted on a face-to- face basis," says Hospitality Financial and Technology Professionals (HFTP) Hall of Famer Michael Kasavana, Ph.D., and National Automatic Merchandising Association (NAMA) endowed professor in Hospitality Business at Michigan State University, speaking as part of a HITEC leadership round table. "In other words, technology had to remain out of the guest's sight in order to preserve the sheltering of automation."
Given the compulsive attachment most of us have to our phones these days and the ability to access almost any information we want, whenever and however we want, however, this pay-no-attention-to-the-man-behind-the-curtain attitude is definitely changing.
As fellow HFTP Hall of Famer and international hotel consultant Ted Horner notes, "Smartphones and the proliferation of apps give us the power to do so many things from the palm of your hand. The hospitality industry has embraced apps to the point that mobility is an essential part of how hotels communicate with guests and vice versa."
RFID Technology for Hospitality
With the RFID technology infrastructure of readers, antennas and platform software for tracking guests' luggage already in place, you can give employees their own version of the StrategicRFID application on their work-issued smartphones or tablets, and automate the information feeding into back-end work order management programs (for deftly handling and tracking maintenance requests as well as laundry and room services), time and attendance systems (speeding and error-proofing employee clock-in/clock-out), and more.
And with happier guests and more productive employees, you have more headspace for planning your own vacation. Everyone wins.
Learn more about RFID in hospitality.