BACK TO RESOURCES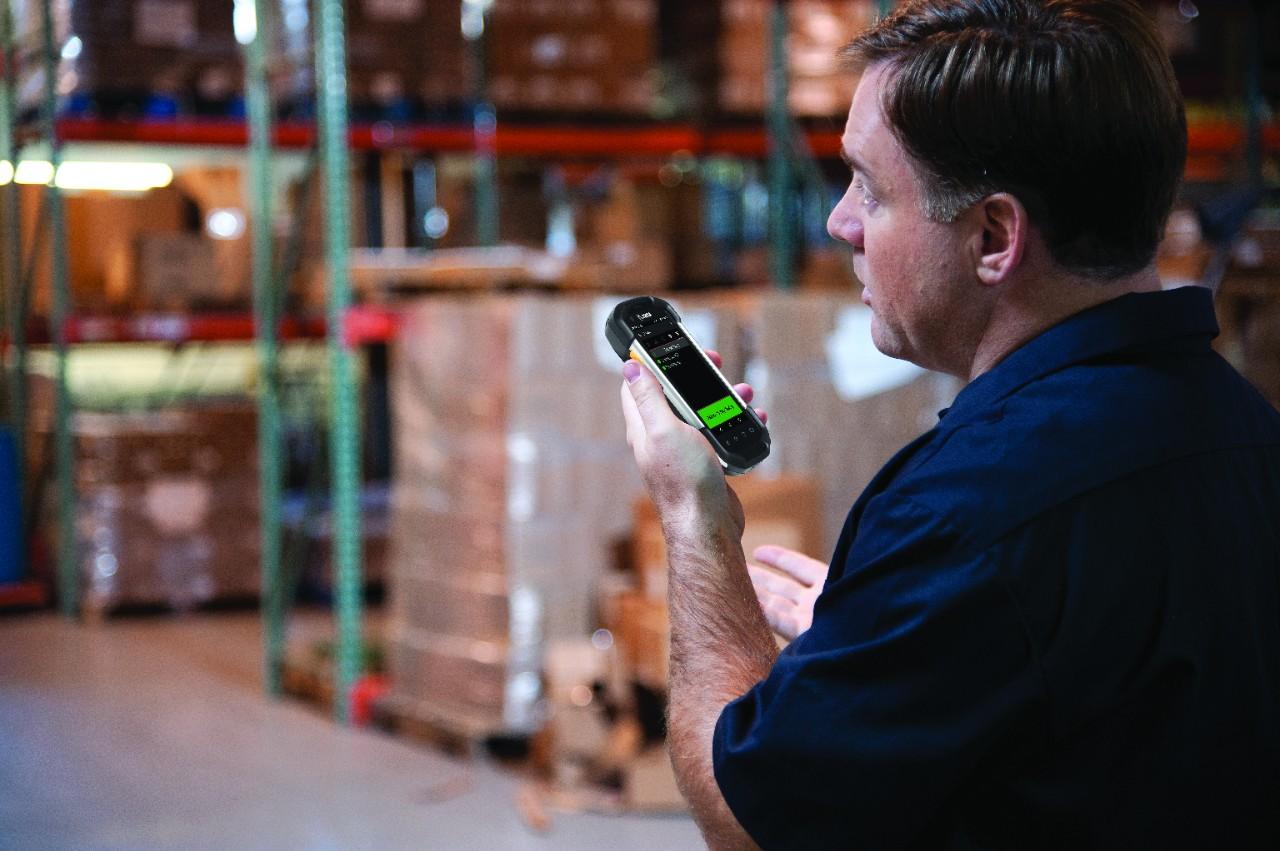 Zebra is Android Enterprise Recommended ... and So Much More
We are pleased to share that Zebra has earned Google's respected and prestigious AndroidTM Enterprise Recommended (AER) certification. This certification is awarded to select Android devices that meet the elevated needs of the enterprise.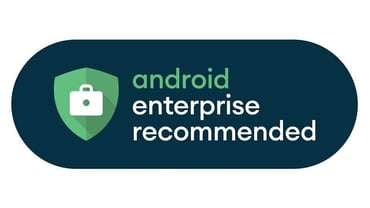 This certification was created to allow businesses to confidently deploy Android devices in the enterprise by providing a short list of Google pre-approved and validated devices that meet a specific set of enterprise criteria, including:
Deliver Android security updates within 90 days of release from Google for a minimum of five years
Support multiple major operating system releases
Be certified to protect against moisture and dust intrusion, and drop criteria
Offer bulk deployment options, including the Android zero-touch enrollment option, for easy setup and configuration.
Many of Zebra's mobile devices have earned Google's AER validation. In fact, Zebra devices make up almost half the list.
And most exceed AER recommend requirements for:
Ruggedness
Security
OS Support
Memory
Processing Power
Deployment
With Mobility DNA, the industry's most complete and mature setup tools, everything is easier. From porting your apps from another operating system (OS) to Android and keeping Android secure with timely OS security updates every day your devices are in service, to enabling the capture of multiple barcodes with the single press of the scan button, empowering workers with push-to-talk voice services right out of the box – and so much more.
Strategic Systems is proud to offer Zebra's industry-best devices that couldn't be easier to deploy, use and manage. No matter what business you are in or what type of device you need, we have you covered.
Please contact us if you'd like to learn more.