BACK TO RESOURCES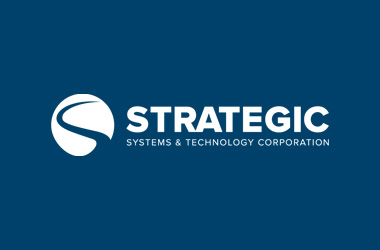 Address Your Data Collection Challenges at the 2018 SC Manufacturing Conference and Exposition
Strategic Systems & Technology Corporation, an Atlanta-based, barcoding and RFID solutions provider, will be exhibiting Zebra Solutions in booth #146 at the 2018 SC Manufacturing Conference and Exposition, one of South Carolina's most significant manufacturing events. This two-day event will be held September 11-12 at the TD Convention Center in Greenville, South Carolina.
Strategic System's President Rick Bissonnette, who has specialized in advanced data collection in manufacturing for more than 30 years, will be on hand with representatives from our industrial label specialist partner, Brandmark, Inc. to help address any mobile computing, RFID, label printing, or wireless LAN challenges you're currently facing.
About the Event
Join manufacturing professionals from across the Southeastern U.S. to discuss the latest manufacturing trends and topics, share their vision, become inspired and immerse yourself in manufacturing culture!
This year's event will include a Salute to Manufacturing Awards Luncheon, a Workforce Development Breakfast, 30+ speakers and 250+ exhibitors from across the country, several panel discussions on topics of interest to the manufacturing community, tours of manufacturing facilities, a B2B matchmaking event pairing OEMs and 1st tier suppliers with our exhibitors, VIP cocktail receptions and VIP dinners.
Featured keynote speakers include:
Henry McMaster, Governor of South Carolina
Sherry McCraw, Vice President of Assembly BMW Manufacturing
Steve Townes, Ranger Aerospace
And more …
What type of manufacturing employees will find the most benefit? C-suiters, human resource executives, plant and facility managers, purchasing and acquisition managers.
Please contact us for additional information or register here.
We hope to see you at booth #146!